PrEsentation
This program is aimed to train future professionals wishing to devote themselves to the Art direction fields, in a consulting or media agency environment. At the end of this training, students acquire fundamental skills to build a strong expertise in the creative strategy development and implementation.
THE COURSES
MAIN SUBJECT
Creative project management
Creative direction
Art direction and Copywriting
Branding and visual identity
International vis ual design culture inspiration
Strategic planning
Advanced level 1 in design software
GOALS, SKILLS AND ABILITIES
Design a creative strategy
This program is aimed to train future specialist in Art Direction standards for production, productivity, quality, and
customer service. At the end of this training, students are able to develop and implement a full creative strategy that
fit with marketing and sales divisions in creating marketing plans, aligning team priorities with business
objectives to deliver high-quality work on time and on budget.
EVALUATION AND TEACHING INNOVATIONS
Your 60 ECTS accreditation is obtained through different types of evaluations (study cases, workshops,
quizzes…). An internship or apprenticeship depending on your program is also required.

Competition

Within two weeks, students work on a concrete project based on a brand owner or and advertising agency brief
that reflects a strong marketing problematic. The main goal of the competition is to immerse students in order
they develop specific artistic delivery skills that include also team management abilities.

Book Day
This working paper completes the training period for the SP4 students in the different international programs in Paris, London, San Francisco
At the end of the year, students present their book to a creative professional audience. The Book day is trully
considered as a professional springboard that allows students to stand out from the crowd and make them unique
before they join the professional world.
Want to know more about this program?
Our added value

Quality speakers
Quality level speakers and visiting professors : all speakers are recognized for their high level of expertise and their business experience to which the specialization is attached. Sup de Pub pedagogical DNA is highly based on immersive learning through experience feedback, observation and hands-on learning.

Professional support
Students can find their internship with the help of our Career Center. They help them with coaching, resume writing, job search.

Digital Library of Omnes Education
Access thousands of resources for free to improve your knowledge, to learn, to follow the news and to conduct your strategic watch.

Professional immersion
In addition to very specialized teaching, the students benefit from applied courses on the corporate world : entrepreneurship, business model, growth hacking, finance, law, etc.
Prerequisites
Bac+3 (180 ECTS) or a certification of level 6 or equal, as a priority in the communication, marketing, management fields and fulfill the entry tests.
Have a good level in English, justified by a TOEIC 680 or recognized certificate (B2 level minimum).
Portfolio (it is better not to use Canvas and to prefer Adobe Suite)
certification
This program delivers in 5th year the RNCP certification " Creative art director " of level 7 (RNCP code 31993 | certificate code 16X32101).
Tuition and Financing
Paris Campus:
Full time program: 9 850€.
Work study program: 10 200 €.


Back to school and rhythms

Classes : September to January
Internship: 6-month internship 2nd semester
Want to know more about this program?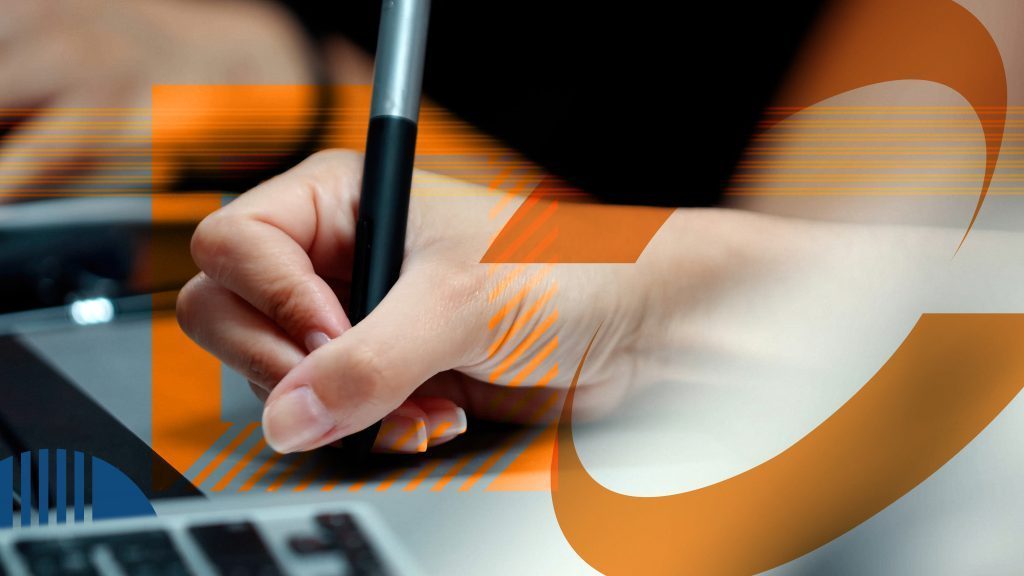 The jobs accessible after this training
Art director
Copywriter
TV producer
Creative strategist
Communication project manager
Web designer
Preferred course of study
others possible studies
key figures
90%
Professional integration rate
40
Maximum students number
Updated 17 May 2023