Start-ups at school?
The fifth year at Sup de Pub is the last year of studies but it is also the opportunity to undertake. Thanks to the end-of-studies project, students are led to think about an idea for a start-up. They learn all the ins and outs of creating a company: management, finance, law… while thinking about an innovative project.
Many students were finally able to turn this "simple" project into a full-scale start-up like Foodsia, My Eli, Greenly and many others!
tHe sUP pUB fABRIK
Become the talent of tomorrow! Business is at the heart of Sup de Pub's programs. With a network of over 11,500 graduates and 30 years of expertise, all of our students develop projects and present solid, viable business plans.
Fifth-year students are particularly concerned with the business creation project that they must defend at the end of the year before a jury of professionals. Market analysis, business plan, sales action plan, marketing, PR… The best projects are hosted in the La FabriK incubator of Sup de Pub.
Nothing is left to chance in a world where the company is at the heart of the process!
An example of an incubated project:

foodsia
Foodsia is a platform for ordering Asian boxes. The principle? To have all the ingredients delivered to you for the realization of authentic Asian recipes. A real way to discover another culture, different tastes in his plate or to spend a nice moment with friends or family.
Business creators
After graduation, many students have started their own business. These projects were created independently of the school, benefiting from all their knowledge acquired during their studies.
Created in various fields, all these companies are aware of the current issues of the planet while adapting to the market demand. Many companies are therefore environmentally friendly (Into the Beard) or even completely dedicated to the fight for our planet (like Greenly, or Tous à l'eau!).
Some examples:
MY ELI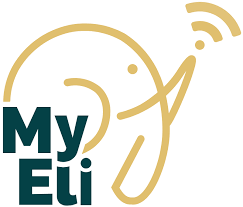 greenly
Greenly
Greenly is the application that allows you to measure your carbon footprint on a daily basis. Greenly's mission is to make us all the sole masters of our impact on the planet. The start-up was created by several partners, including Arnaud Delubac, a former student of the school. Their application proposes a dashboard to estimate the ecological balance of our actions and to commit to make better life choices in favor of the environment.
J'aime mon proprio
I love my landlord
J'aime mon proprio is an affinity real estate rental platform. This translates into a matching between a landlord and a tenant based not only on their objective criteria (surface, location, rent…) but also on their common interests. The objective: we must put the human element back at the heart of the rental process because it is the main asset!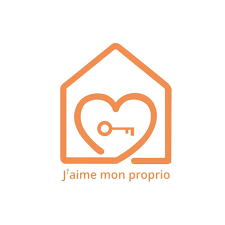 into the beard
into the beard
Into The Beard is the story of two childhood friends who created a company dedicated to cosmetics and care related to the beard! In this duo, one of them is a graduate of Sup de Pub: Adrien Savel. The alpine company wants to be respectful of the environment with a healthy composition created by his partner Yann Bonomi, expert in biochemistry, of their products as well as packaging reduced to the strict minimum. The company is now distributed in about forty stores.

Tous à l'eau
All in the water
Mathilde Pelouzet graduated from Sup de Pub in 2019 when she founded "Tous à l'eau!" an e-shop committed to the protection of the oceans. It offers a selection of products without plastic packaging, made with natural ingredients and in France. On their site, no Greenwashing. All the products come from young French brands that are truly committed and not afraid to get wet.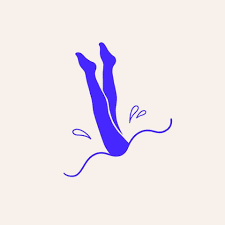 aVVENA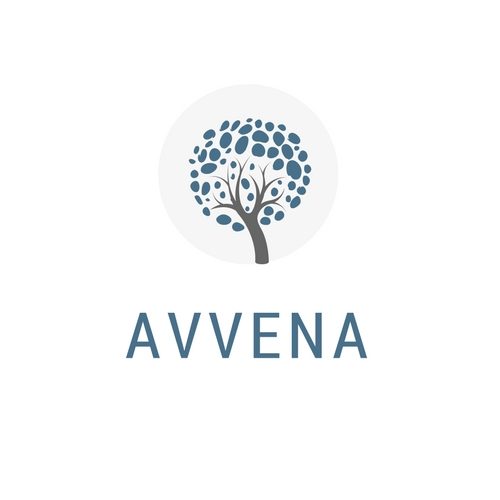 AVVENA
Chloé Nury, class of 2010, offers a personalized diagnosis for companies and a panel of solutions adapted with Avvena that allows them to evaluate and reduce their carbon footprint. With a wealth of knowledge and experience from other companies and public relations agencies, she dared to undertake. Avvena was born in 2017 with co-founder Olivier Pagni.
Updated 26 May 2023