Sup de Pub is moving to Rennes within a 3,000 m² campus, as of the start of the 2023 academic year!
In this dynamic metropolis, students will be able to train in communication after graduating from high school.
communication in Rennes
Studying communication at the Rennes Bretagne campus of Sup de Pub
In September 2023, five programs will be offered on the Rennes campus, ranging from baccalaureate to bac +4/5. They are accessible by competitive examination outside the Parcoursup procedure.
BAC+1 Communication & Création
In the first year of Communication and Creation, students learn about the fundamental concepts of communication and advertising creation. He is initiated to DTP, drawing, but also to creative law, art history and semiology.
BAC+3 Communication Globale
The Global Communication program is particularly suited for students wishing to specialize in internal and external corporate communication. It is also open to students from other academic backgrounds and allows them to master the typologies of communication media.
BAC+3 Stratégie des Marques
The 3rd year at Sup de Pub leads to a bac +3 level and allows students to consider continuing their studies in the 4th and 5th years. The Brand Strategy program is designed for students interested in developing a marketing strategy for large and small brands. It therefore includes lessons on digital strategy applied to social networks and on branding.
BAC+4/5 Stratégie Social Media
At Sup de Pub, the 4th year is a pivotal year of specialization and professionalization. At the end of their 5th year, the student obtains a level 7 certification recognized by the State.
In 2023, students at the Rennes campus will be able to enroll in Social Media Strategy and learn how to develop a relevant digital communication strategy on different social networks.
BAC+4/5 Stratégie et Production Evènementielle
Rennes, a fascinating city where it is good to live and study
In the heart of the residential and university districts of Thabor, Saint-Hélier and Alphonse-Guérin in Rennes, the Sup de Pub campus will train communication students from 2023 onwards, from the baccalaureate to the baccalaureate +4 level.
Located less than 10 minutes walk from the Rennes train station, the campus will offer a modern and pleasant environment for students. They will share this campus with other students from the OMNES Education group: they will be able to meet other student profiles, share their projects and student associations, and also acquire knowledge in management, marketing, engineering and political science, in addition to their initial training in communication.
A relaxed lifestyle, leisure activities and cultural discoveries await you in the surprising city of Rennes, whose professional opportunities and affordable cost of living make it a very popular city for students.
Close to the sea, Saint-Malo is located less than an hour by train from Rennes: convenient to spend the weekend by the sea!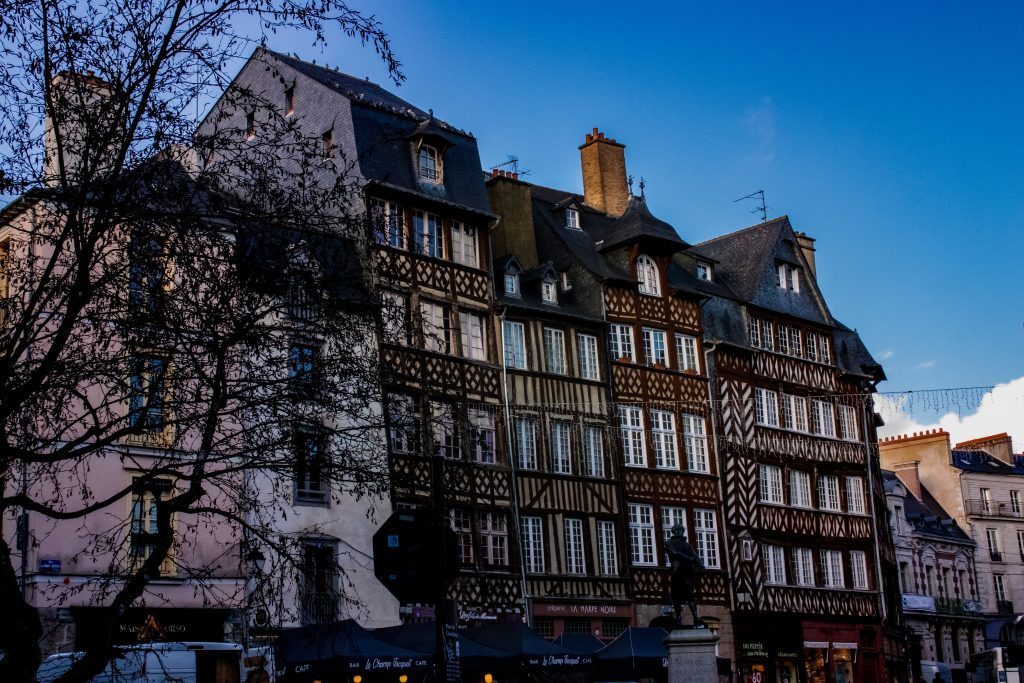 Sup de Pub Rennes, a modern campus designed for creativity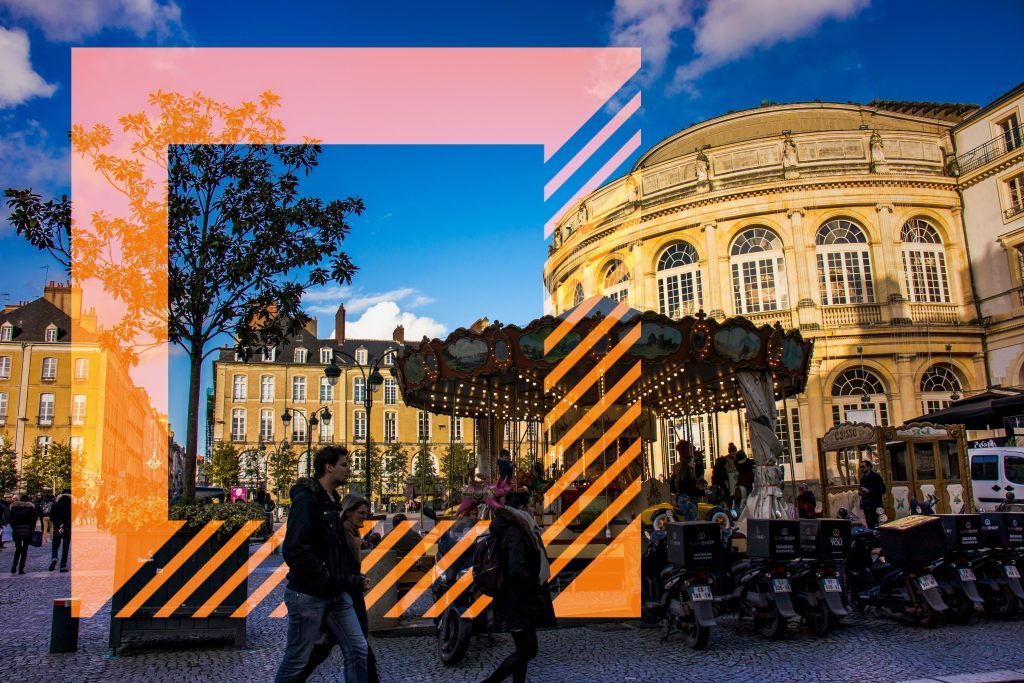 Thanks to the establishment of the Sup de Pub campus in Rennes, students will be able to train for the most demanding professions in communication and take advantage of the job opportunities offered by this city in full economic growth. Everything on campus is designed to provide the best learning experience imaginable. In addition to the modern computer equipment at their disposal, students will be able to enjoy warm living spaces and exchange easily, thus developing their open-mindedness and creativity. They will also have a private projection room and open space offices.
Information and admissions
Contact Admissions Department: admissions.rennes@supdepub.fr
Phone : +33 (0)2 30 79 05 70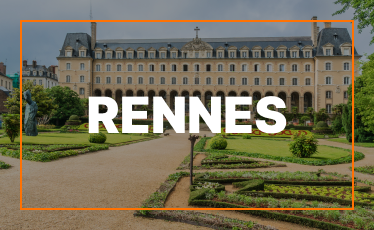 Our personalized appointments
The Sup de Pub Rennes admissions department is available to answer your questions, discuss your career plans with you and show you around our premises, by telephone, online or on site!
contact a student
Our students are here to answer all your questions about the programs, the courses and the student life!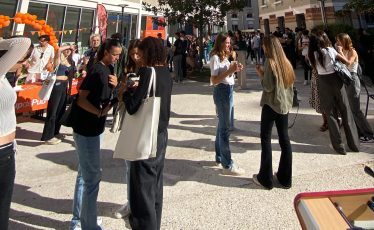 Updated 26 May 2023