PrEsentation
This program is aimed to train future professionals wishing to devote themselves to the Art direction fields, in a consulting or media agency environment. At the end of this training, students acquire fundamental skills to build a strong expertise in the creative strategy development and implementation.
THE COURSES
MAIN SUBJECTS
Video production
Motion design
UX and design
Advanced level 2 in design software
International visual design culture inspiration
Creative thinking and innovation
Creative campaign activation
GOALS, SKILLS AND ABILITIES
Define a creative strategy
This program is aimed to train future specialist in Art Direction standards for production, productivity, quality, and client service. At the end of this training, students are able to develop and implement a full creative strategy. This strategy fits with marketing and sales divisions in creating marketing plans, as well as aligning team priorities with business objectives to deliver high-quality work on budget and on time. Students are able to produce art layouts by developing art concepts and providing work direction to staff.
EVALUATION AND TEACHING INNOVATIONS
Your 60 ECTS accreditation is obtained through different types of evaluations (study cases, workshops,
quizzes…). An internship or apprenticeship depending on your program is also required.

Masterclass
A full week seminar dedicated to testimonials and feedbacks from professionals from rich and varied sectors and
environments. During the latter, students are encouraged to discuss issues related to career paths, experiences
and major trends they will face during their professional future.

Start-up project
After several decades of classic methods for project management (V Cycle), agile approach has widely spread to
improve efficiency of software developments. This has brought a cultural change and new ways of working. The
project management agile course aims to understand and practice how to build a new product in an agile way.
Want to know more about this program?
Our added value

Quality speakers
Quality level speakers and visiting professors : all speakers are recognized for their high level of expertise and their business experience to which the specialization is attached. Sup de Pub pedagogical DNA is highly based on immersive learning through experience feedback, observation and hands-on learning.

Digital Library of Omnes Education
Access thousands of resources for free to improve your knowledge, to learn, to follow the news and to conduct your strategic watch.

Professional support
Students can find their internship with the help of our Career Center. They help them with coaching, resume writing, job search.

Professional immersion
In addition to very specialized teaching, the students benefit from applied courses on the corporate world : entrepreneurship, business model, growth hacking, finance, law, etc.
Prerequisites
Bac+4 (240 ECTS) or a certification of level 6 or equal, as a priority in the communication, marketing, management fields and fulfill the entry tests.
Have a good level in English, justified by a TOEIC 680 or recognized certificate (B2 level minimum).
Portfolio (it is preferable not to use Canvas and to use the Adobe Suite)
Tuition and Financing
Paris Campus:
Full time program: 9 850€.
Work study program: 10 200€.


Back to school and rhythms
Classes: September to September
Rythm: sandwich course
8 weeks of lecture and workshops
Want to know more about this program?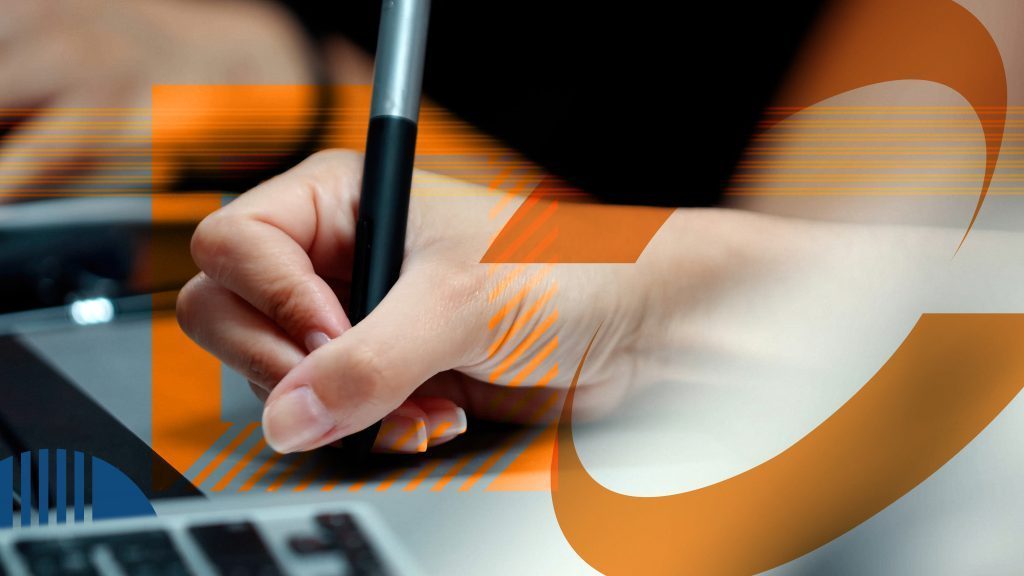 The jobs accessible after this training
Art director
Copywriter
TV producer
Creative strategist
Motion designer
Creative campaign activation
Web designer
which 4th year to choose ?
key figures
89%
Professional integration rate
40
Maximum students number
Updated 17 May 2023