Discover the best of this month's com campaigns. KFC takes advantage of the Sahara sand to promote itself, Burger King reacts to the rise in gas prices, Dove highlights imperfections and a spirited application for Redbull.
When KFC takes advantage of a sandstorm to promote itself
If you have been outside for the last few days, you know that a sandstorm coming straight from the Sahara has hit several European countries, including France.
Although this storm had little influence in our regions, it left an orange dust after its passage, covering buildings and cars.
This orange coat seems to have inspired the fast food chain KFC, which took advantage of it to make a small promotion! It is in Spain that several motorists have discovered KFC has put promotional messages on the hoods and windshields oftheircars, such as "Covered car, free chicken", or "Don't wash it, come and get some free chicken" in the sand deposited on the car.
A clever move that encourages motorists to pick up their order when they go to wash their car.
The PS21 agency is behind this ingenious and successful campaign. In total, more than a thousand customers came to collect their free menus and the campaign was widely shared on social networks and covered by several media. Bravo KFC for this great campaign!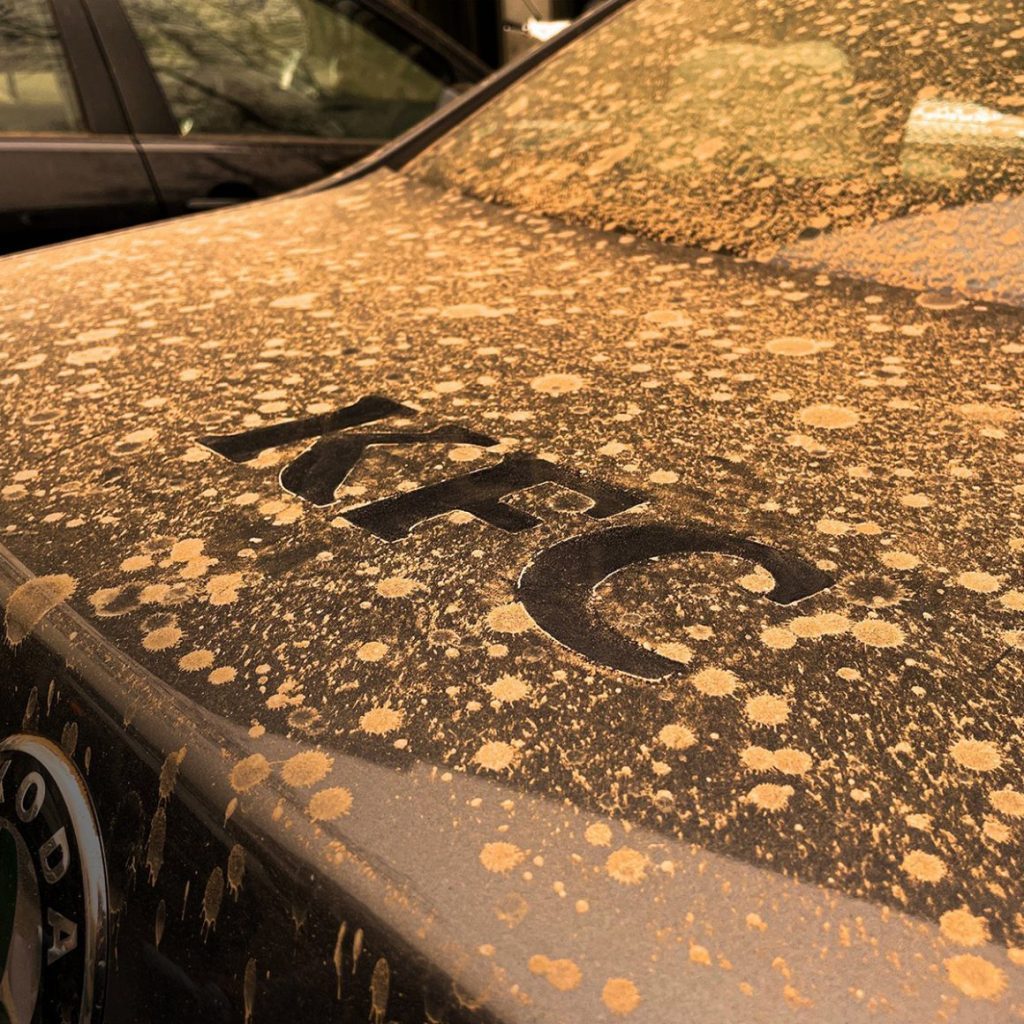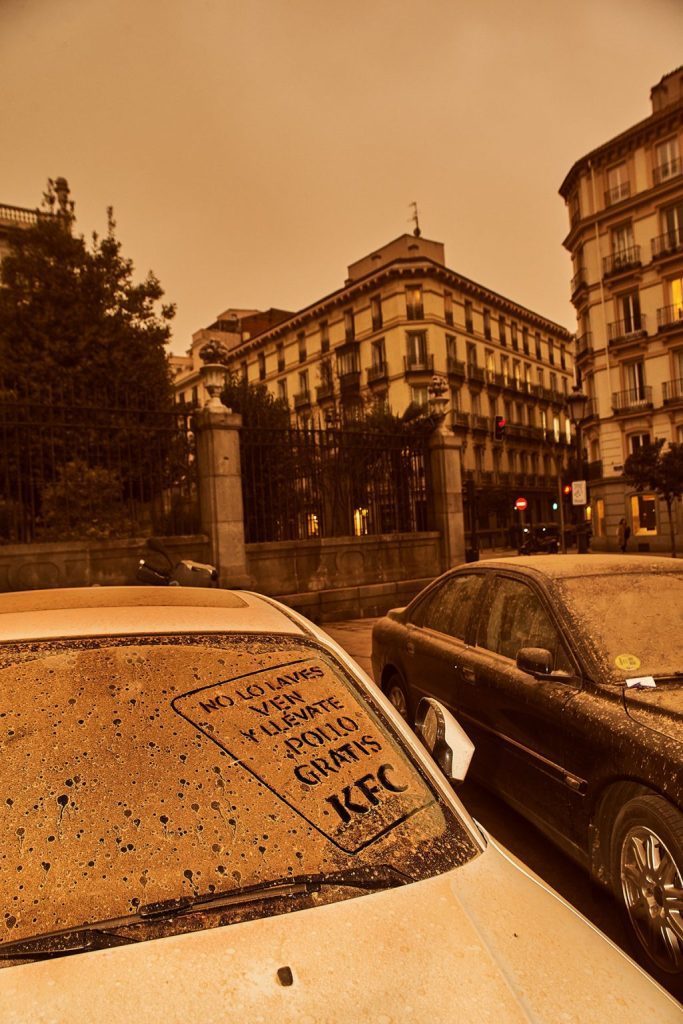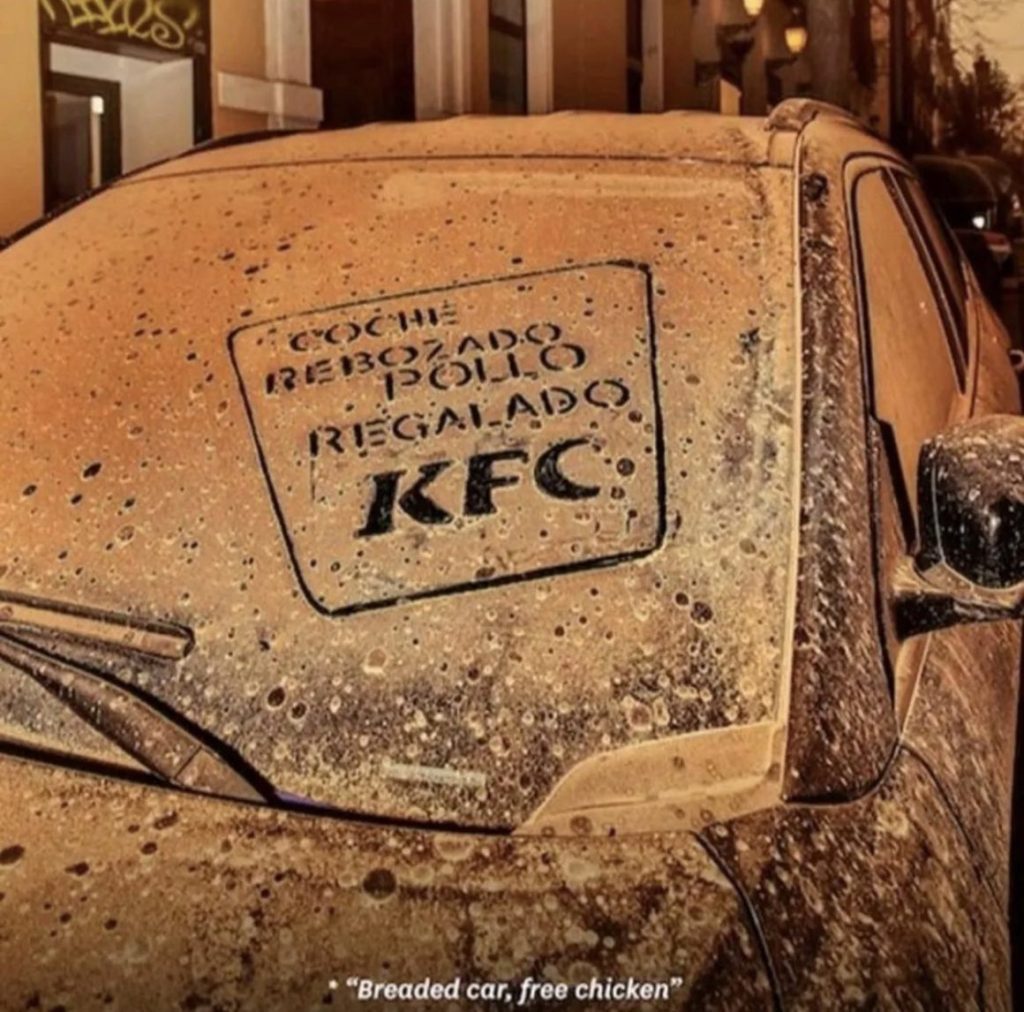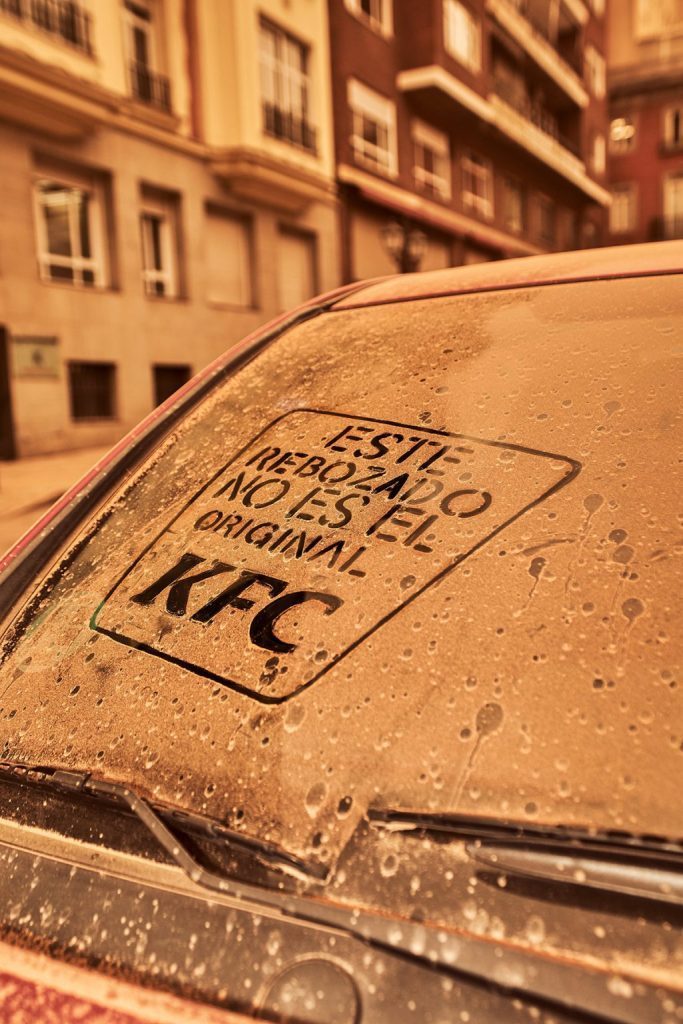 Burger King responds to rising gas prices
We stay in the theme of fast food with Burger King since the fast food chain has also reacted to the news. Far from the sandstorm, consequence of the conflict in Ukraine, it is the price of gasoline that has pushed the brand to speak out.
Faced with skyrocketing fuel prices, Burger King has decided to show solidarity by lowering the price of its iconic Whopper when drivers pass through the drive-through (only).
Announced on social networks on March 20, the marketing operation runs from March 21 to March 27 and the Whopper sees its price drop to €1.99 from the usual €4. The visual has also been worked on to take up the codes of the gas station. It's clever and well done!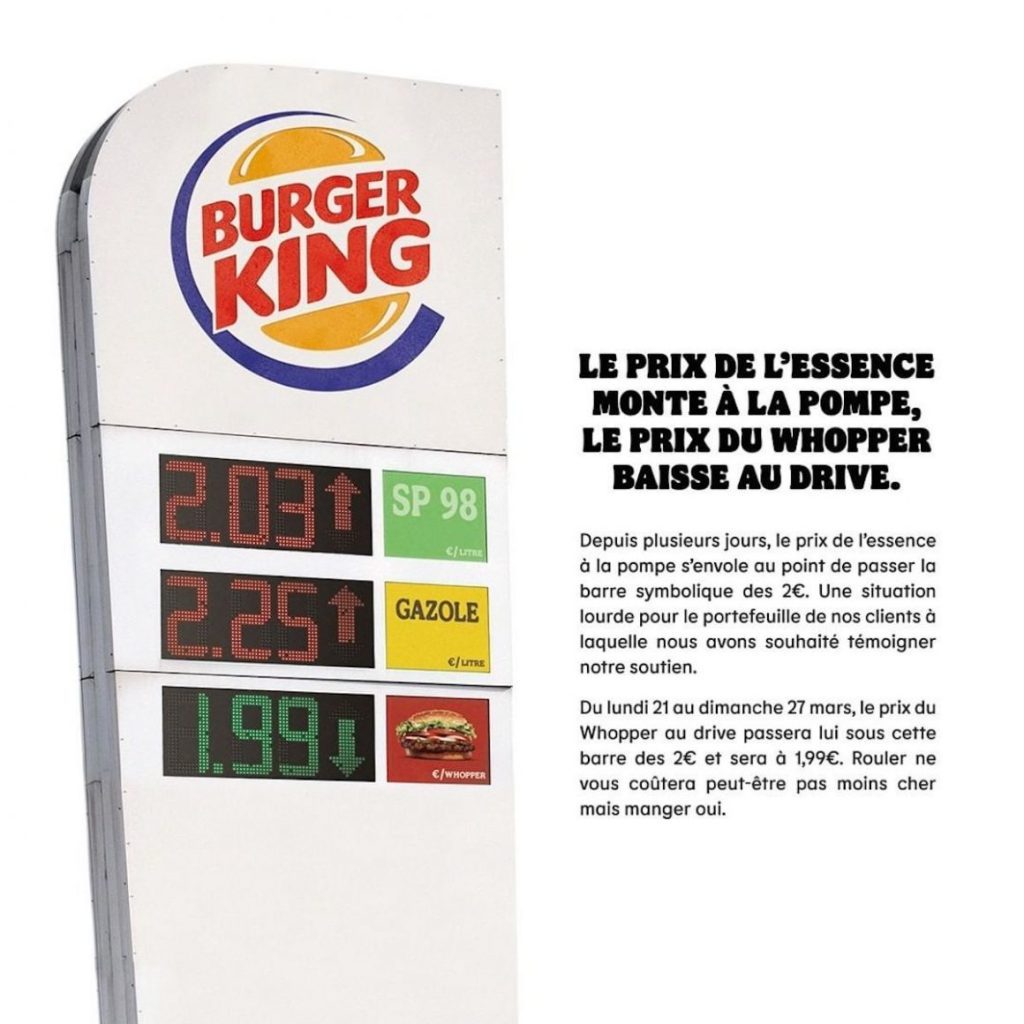 Just like its competitor KFC, we can only love this kind of campaign that reacts to the movements of the news.
Dove unveils imperfect soaps to greet skin imperfections
This is not the first time the brand has spoken out about its desire to celebrate the differences between individuals. Dove often uses this communication angle to highlight the diversity of the human body and its new campaign #RealSoaps continues in this line.
Conceived in collaboration withMullLowe SSP3, the campaign lifts the veil on imperfect soaps, marked with scratches, impacts and other marks to symbolize our wrinkles, scars, freckles or stretch marks.
Published in Colombia, this print campaign is accompanied by the benevolent message "true beauty is found in the details that make us real".
Dove is well known for encouraging women to love their bodies and has even launched the #RealBeauty.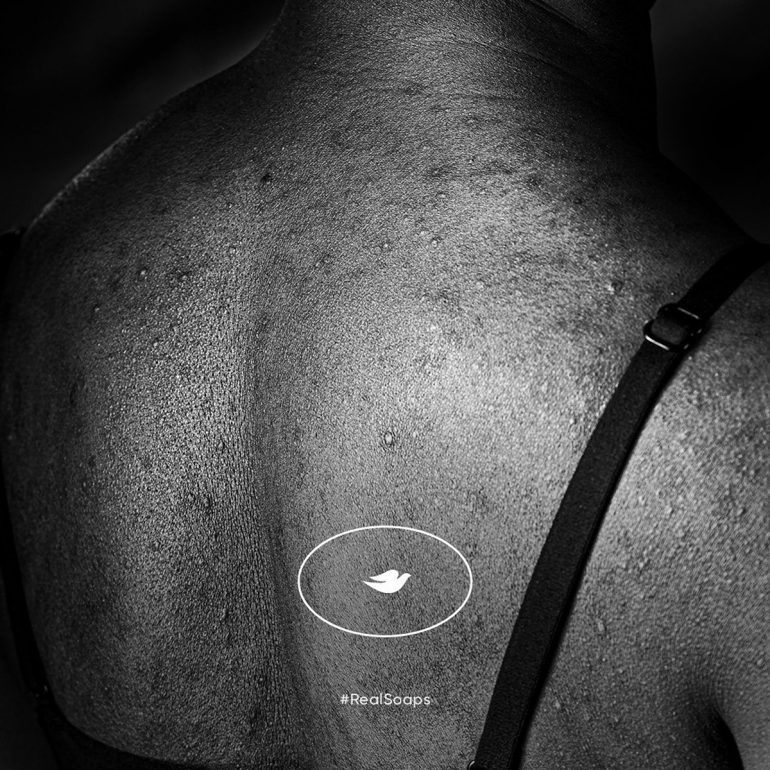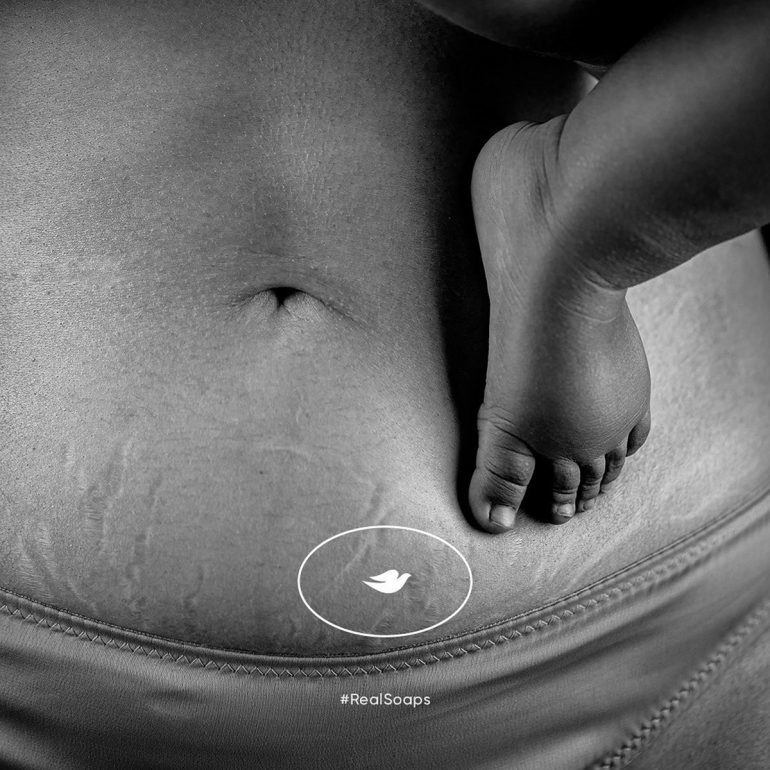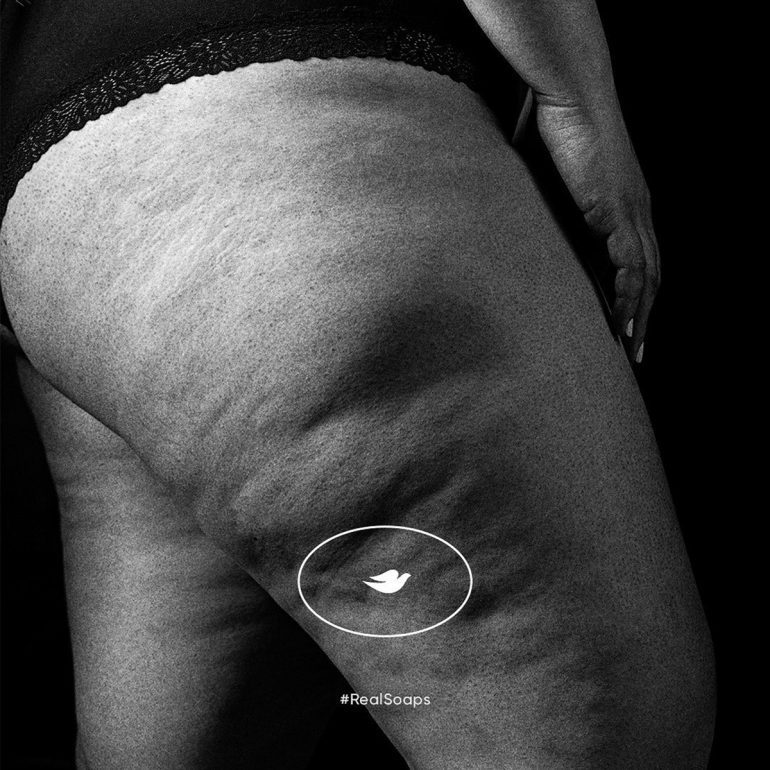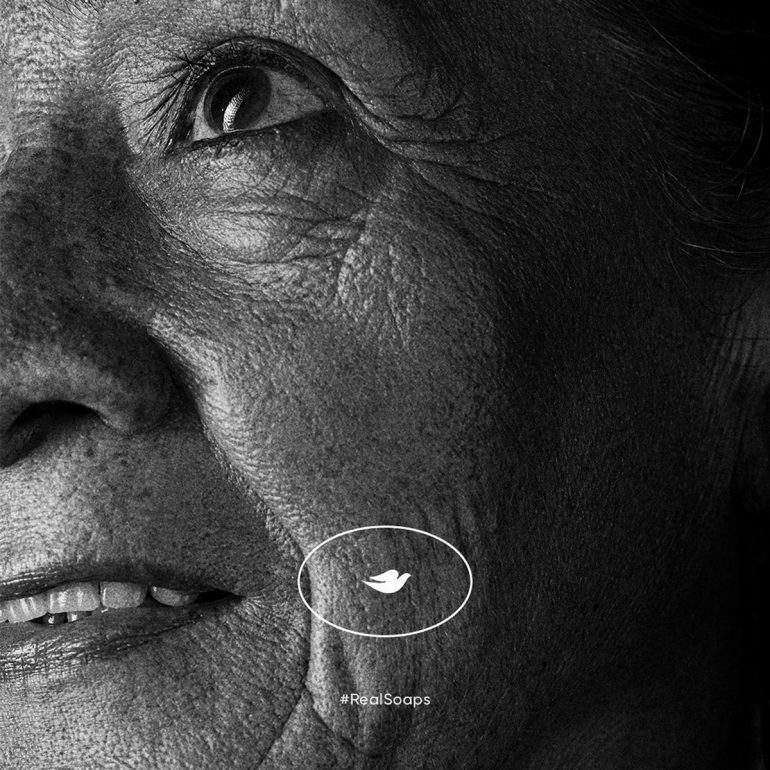 A Red Bull can as a resume
We end this March edition with a topic that is very close to our hearts, a new creative resume. To apply for a job at Red Bull, Victor Laforge, a communications student, decided to put all the chances on his side by turning a Red Bull can into a resume. It's hard to make it more corporate!
Victor went further and even managed to draw the brand's emblem, the bull, on his GPS during a running session in the streets of Paris to deliver the famous CV. We don't know if Red Bull gives wings, but the brand inspires. Congratulations Victor!
You can find the video on Victor's LinkedIn profile.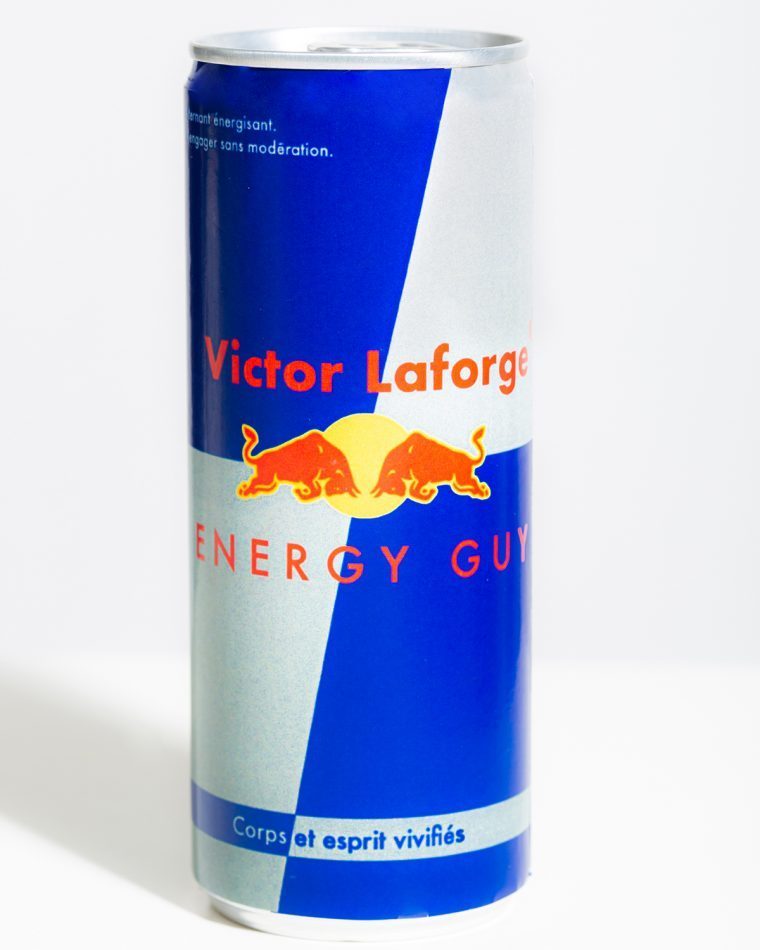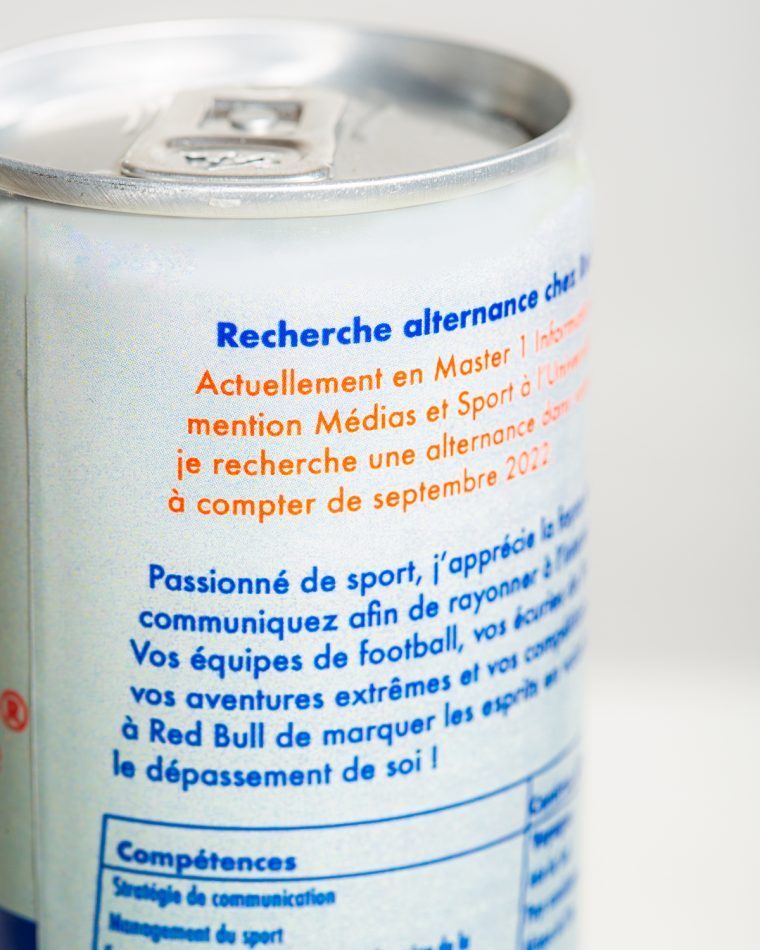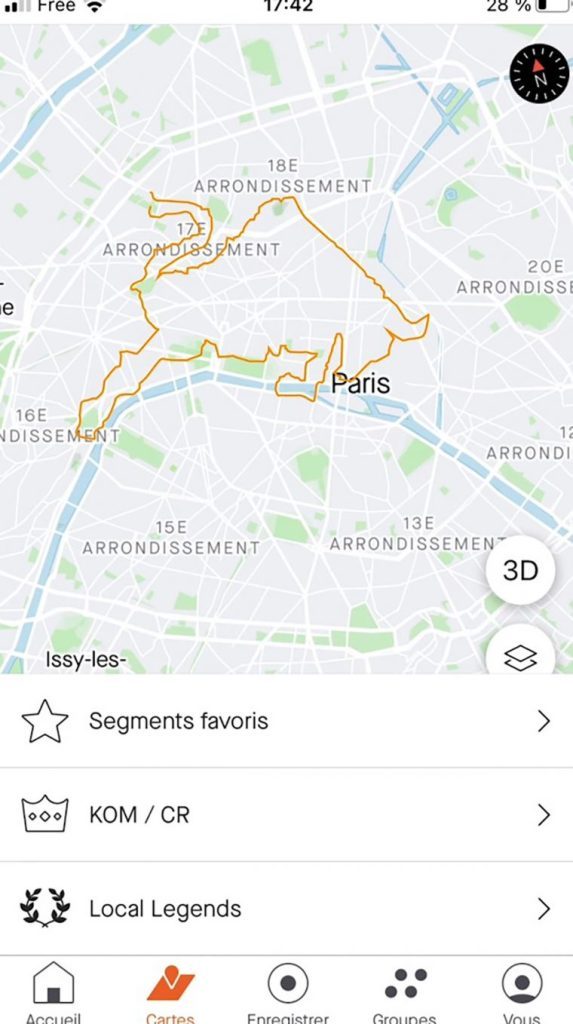 Updated 7 April 2022