In order to highlight the entire ecosystem that Ninkasi has built, the third year students will have to propose a strong concept to the famous restaurant brand!
Ninkasi x Sup de Pub
Ninkasi wants to take advantage of the brand's 25th anniversary to raise its profile, particularly outside the Auvergne-Rhône-Alpes region. The objective here is to strengthen the bonds and pride of belonging of the employees, while developing the understanding of their concept with prospects.
The concept of Ninkasi can be summed up in three words: beer, burger and music. Unfortunately today, not everyone knows that the firm offers these three worlds in one place.
A challenge for the SP3
The SP3 had to work on the problematic: "how to reinvent the anniversary theme from the angle of freedom?".
A concept that required a lot of creativity from the students. The expected results were to imagine a strong event for the 25th anniversary of Ninkasi. Concert, new burger recipe, influencer marketing… Anything goes! And of course, each concept will have to be accompanied by a graphic charter in line with the brand's colors and current trends.
The visuals of the winners
Congratulations to the YAMAS team for their victory! Discover their concept below: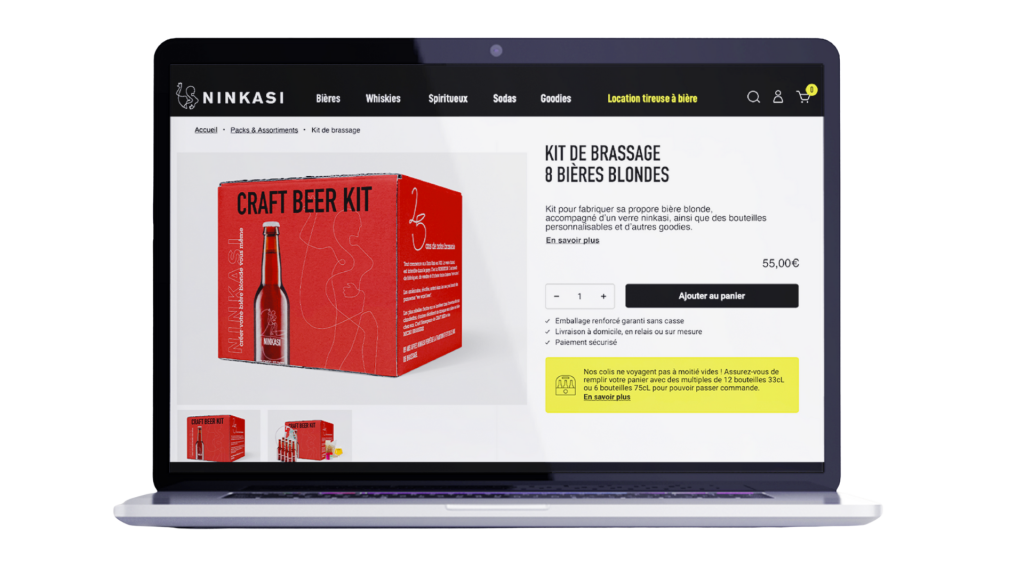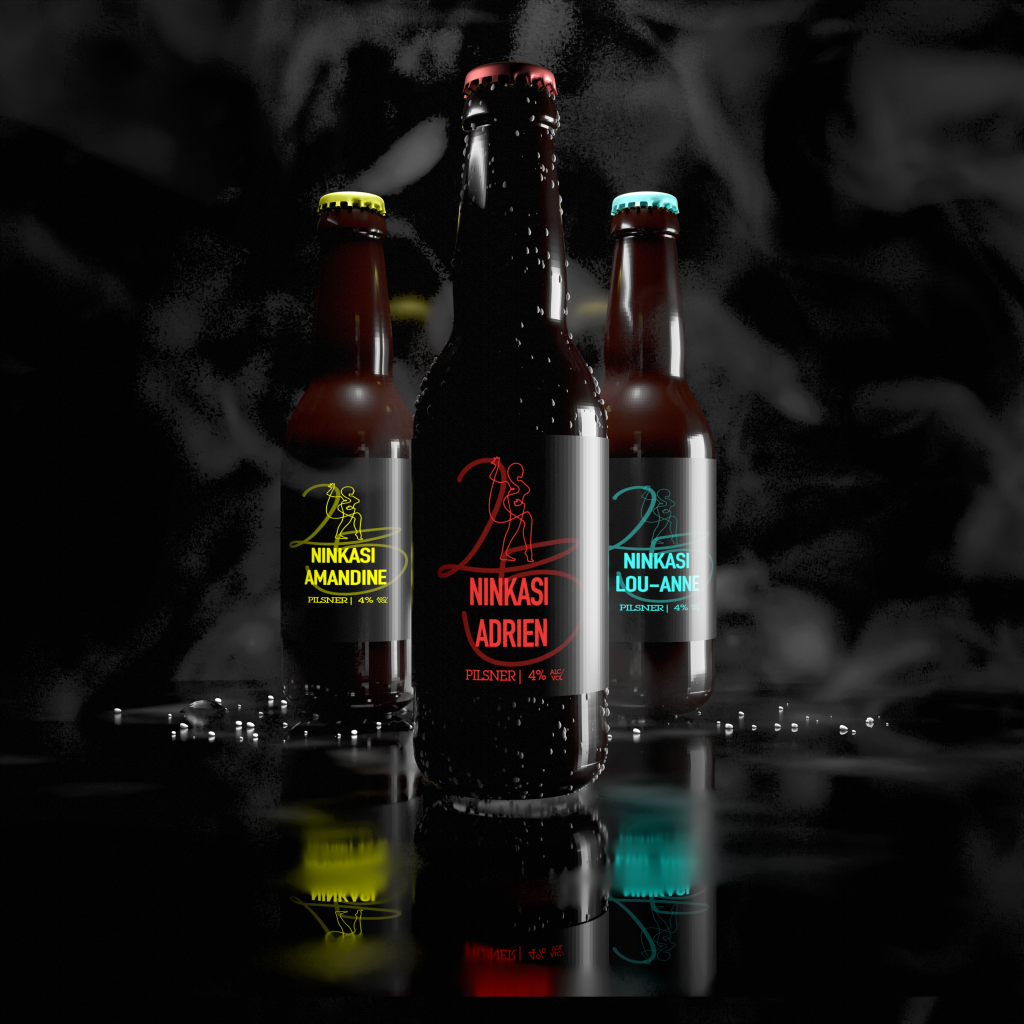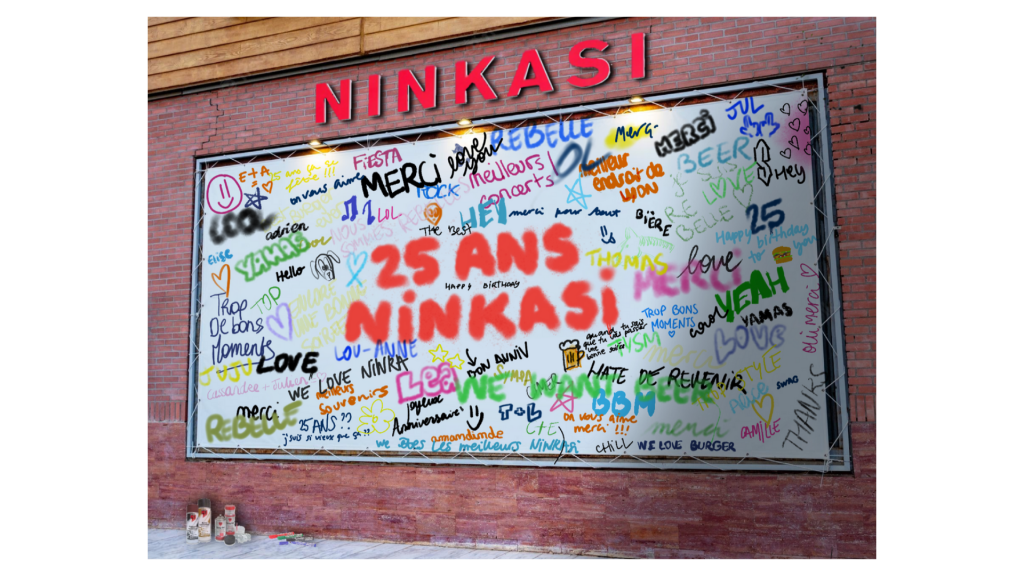 Updated 19 May 2022