The Auvergne-Rhône-Alpes communication media OUR(S) organized, as it does every year, the OURS de la com. This competition rewards the best projects, campaigns, initiatives and personalities during a large award ceremony (the OURS), a true annual event for the sector.
The subject of the OUR(S)
This year, the OUR(S) proposed as a topic the awareness of the increase of street harassment in society. The campaign should include billboards, social media and a video spot. With a budget of €50,000, the campaign will target men and women between the ages of 18 and 35 in the Auvergne-Rhône-Alpes region.
The problem is to transmit an impactful message through a campaign that everyone can relate to.
A student from Sup de Pub wins the Golden Bear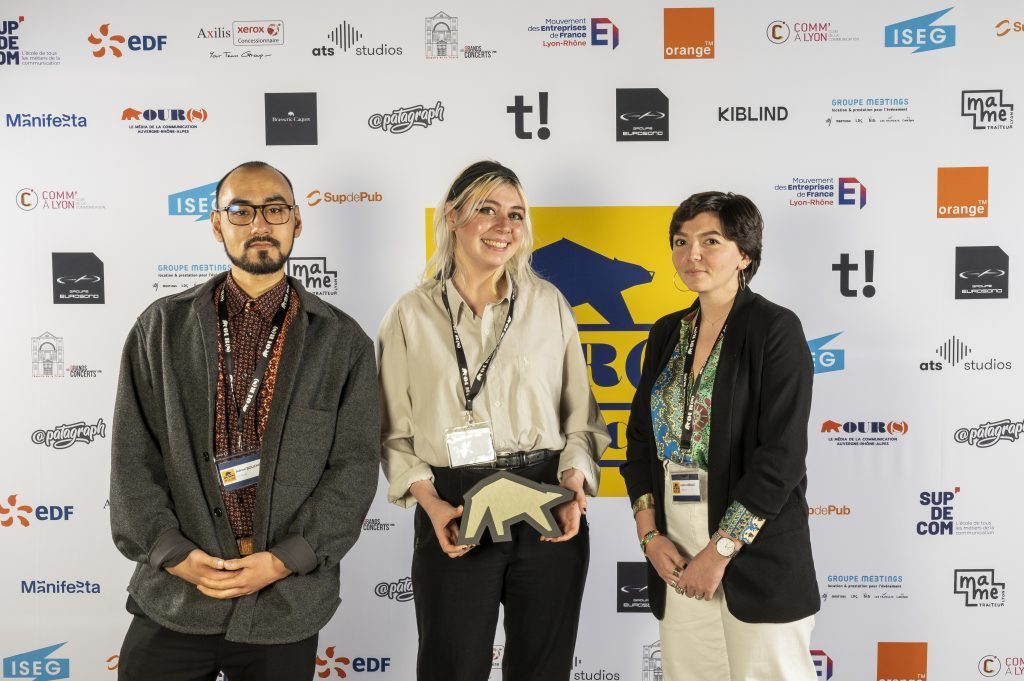 Anne Bouillot
Anne de Saint-Jean, a student in her 3rd year of Visual and Digital Creation, won first prize in the "best fictional student campaign" category. His idea was to show in his campaign situations that his relatives experience on a daily basis.
Anne's concept was "A message is not enough". His posters and social media campaign illustrate a conversation by message, where the caller writes to a young woman "Send me a message when you get home". In this scenario, unfortunately the young woman will not return safely.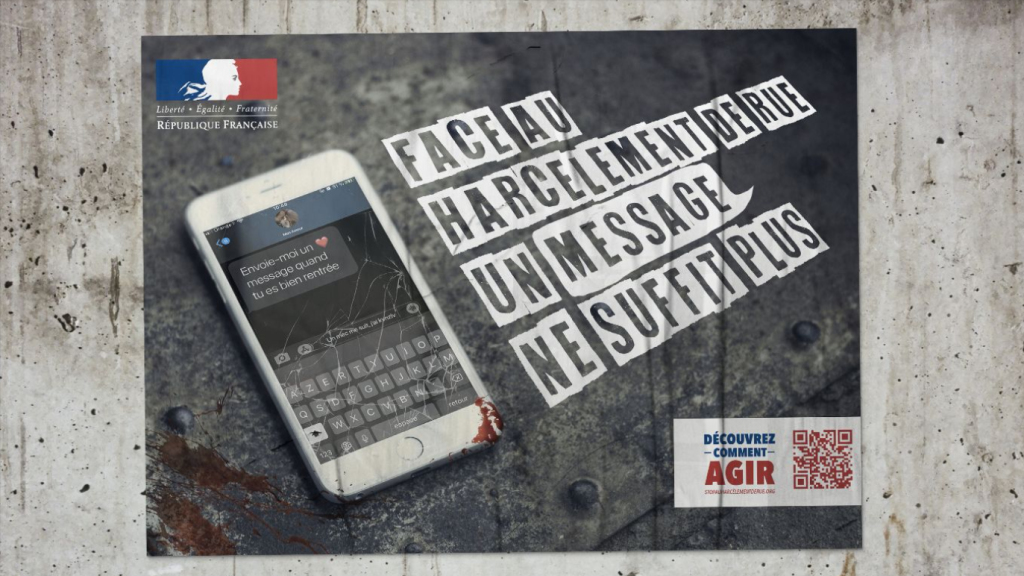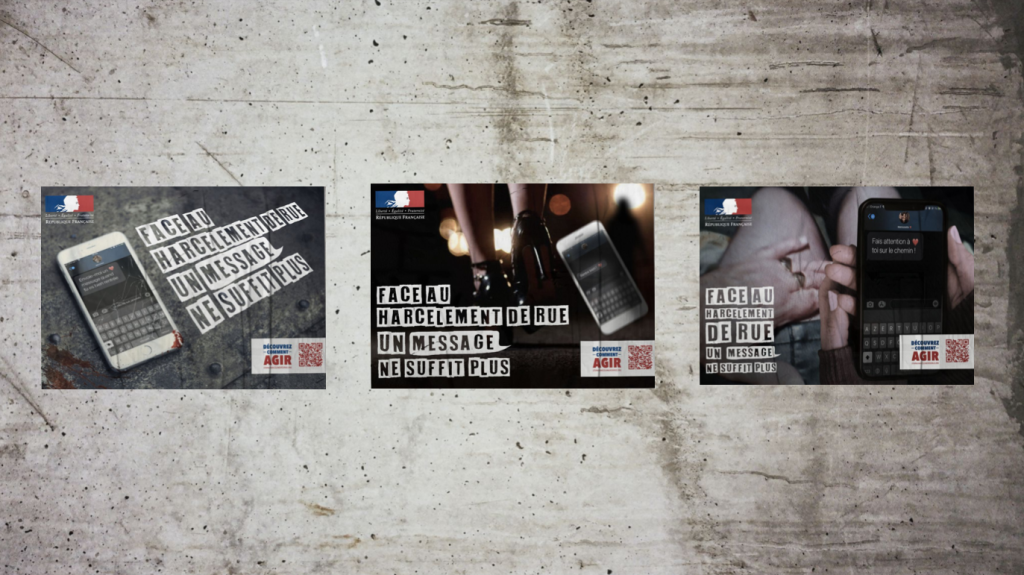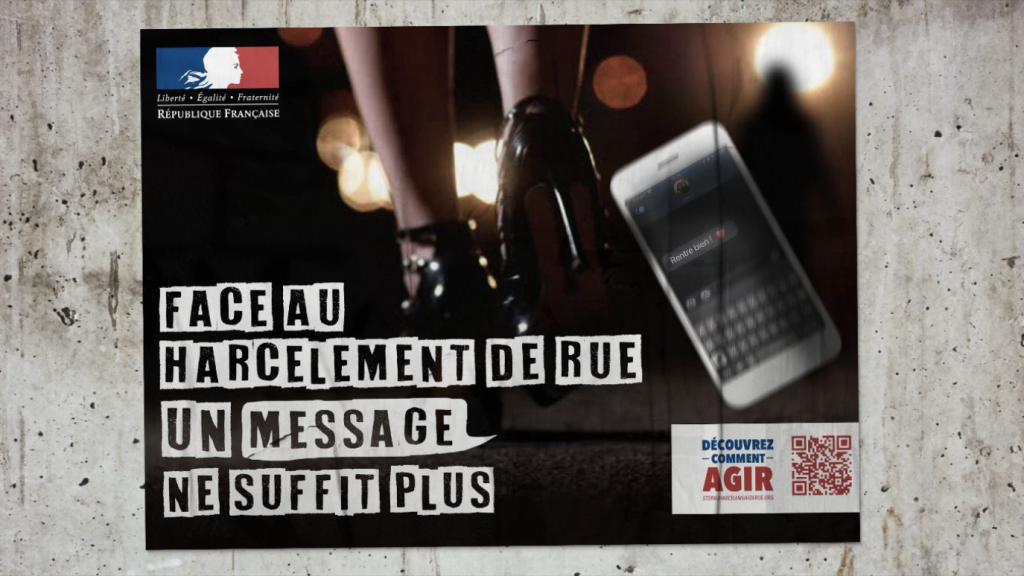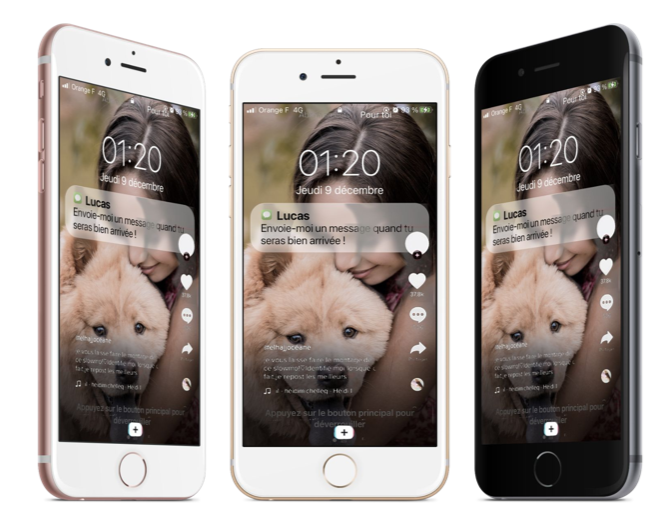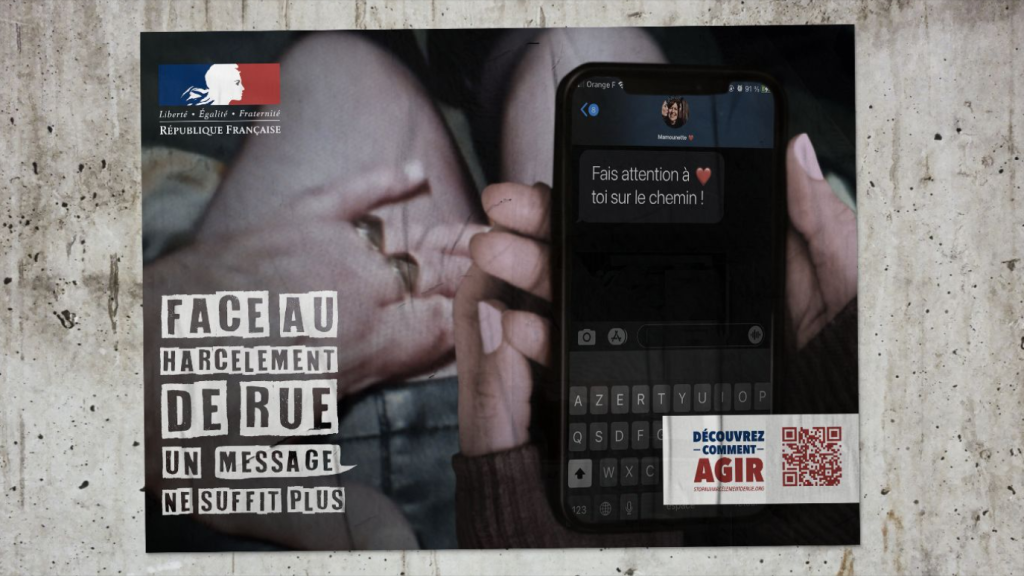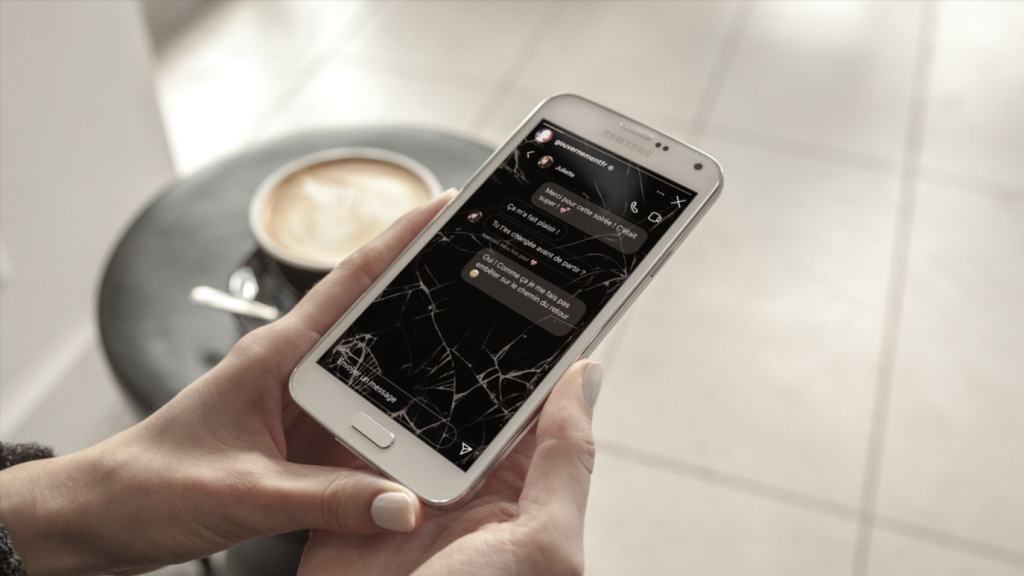 Anne's advice for a successful competition!
My advice for getting started on a campaign creation would be to first write down the main points of the instruction on a page, so you can see the whole thing that is asked. A strategic watch is obviously necessary to get inspiration and to make solid statements, but I would especially advise a thorough creative brainstorming. I personally use the creative research tools that I was given in class at Sup de Pub. Finally, once several solid leads start to take shape, I recommend getting input from people close to you who don't know the brief. One quickly realizes which tracks make people react.
Updated 6 May 2022