Discover our best of the best Christmas campaigns. Disney continues to make us dream. Coca Cola makes sure Christmas gifts are delivered. ARGOS gives the package. Coop Switzerland comes back with its Christmas monster Nevi and the Norwegian postal service moves us.
Noël et la magie de Disney
Like every year, Disney offers us an enchanting Christmas campaign. As is often the case in its campaigns, Disney places the family at the center of its concept with its "Stepfather" spot.
This ad was designed to support Make-A-Wish, an organization that helps young children realize their dreams.
For the record, the female character is none other than Nicole, the little woman featured in last year's spot.
Disneyland Paris is also part of the game with a spot called "The mistake" in which we are shown that with an invitation to the Disney park, you can not make a mistake.
Coca Cola et sa campagne « Real Magic »
Coca Cola's new spot, "Real Magic", tells a story worthy of the best Christmas tales.
A young boy is going to do everything he can to make sure Santa doesn't forget him. Because he does not have a fireplace, he is worried about not receiving a gift.
A beautiful campaign imagined for the DentsuMB agency and realized by the Rogue studio.
ARGOS donne le paquet pour son spot de Noël
Like every year, the ARGOS store catalog will be in the homes of people to order their gifts. And like every year, the brand delivers a very neat Christmas campaign.
Coop Suisse et son monstre Nevi
The Swiss giant is back on the scene with Nevi, its snow monster. Unfortunately, the happiness of some can also be a source of misfortune for others. This is the case of a small squirrel that loses its habitat.
On theoccasion of the 50th anniversary of the decriminalization of homosexuality in Norway, the new spot " When Harry meets Santa Claus" was a great success.
The campaign comes from the Norwegian postal service "Posten".
other campaigns that put us in the Christmas mood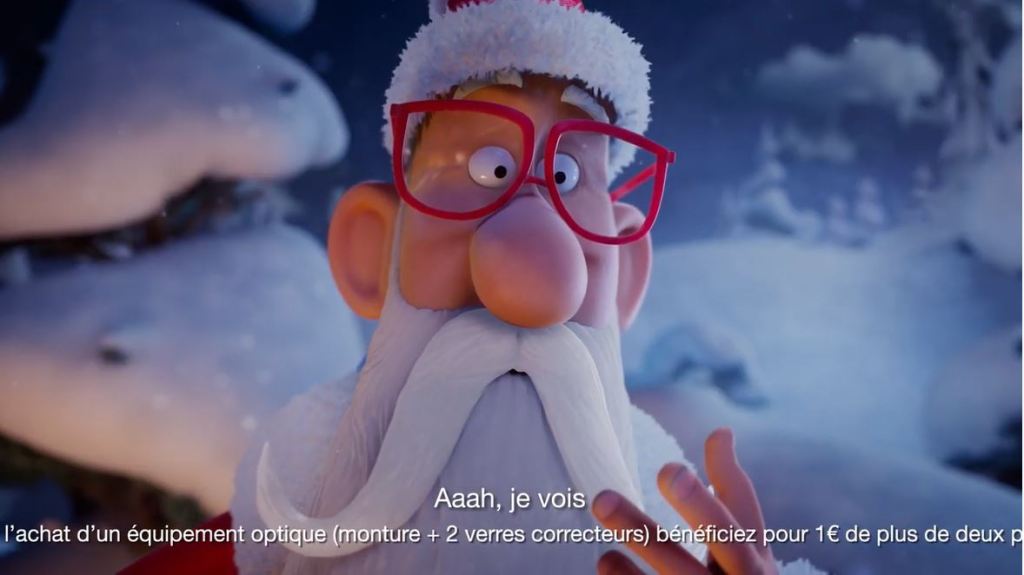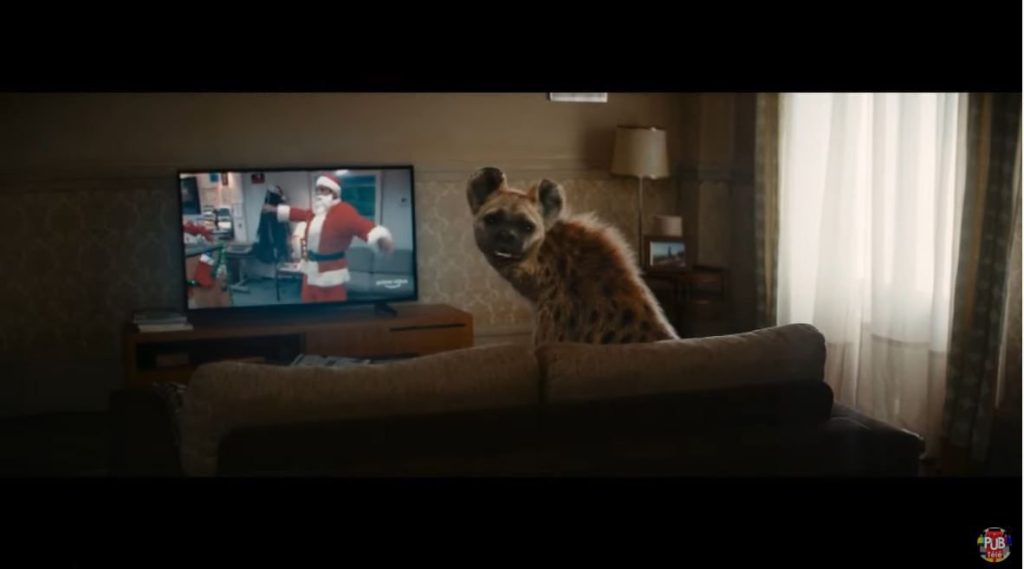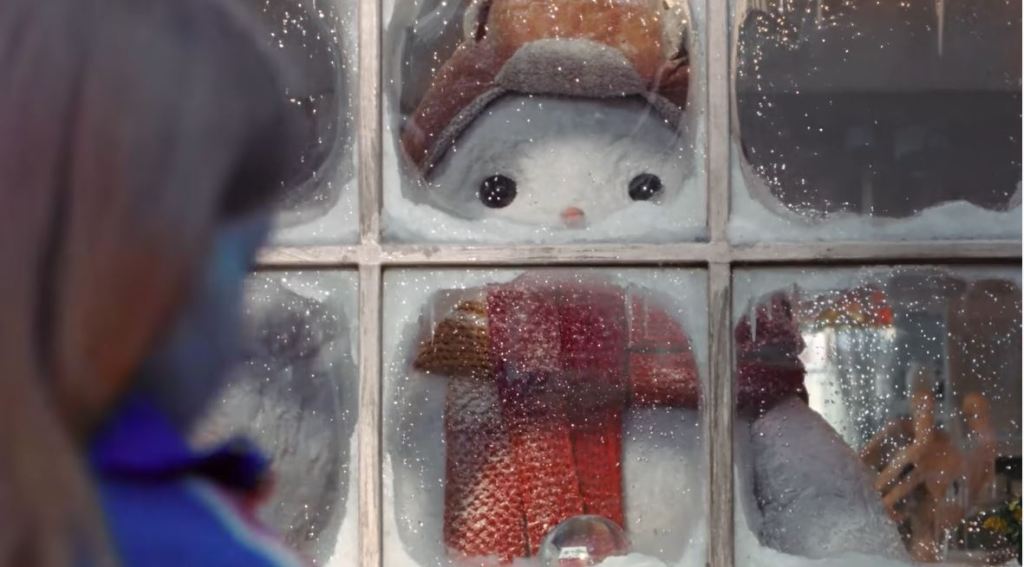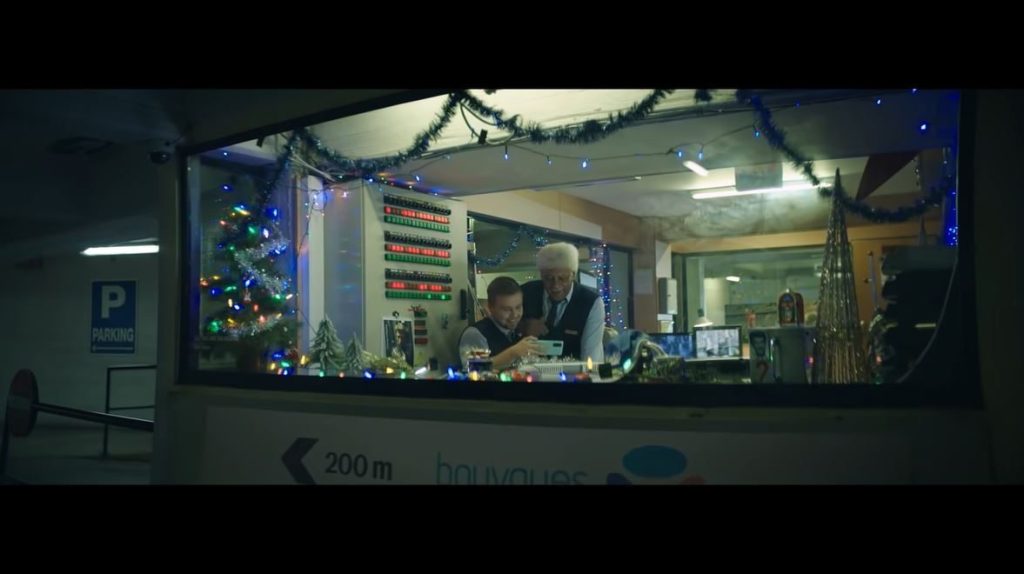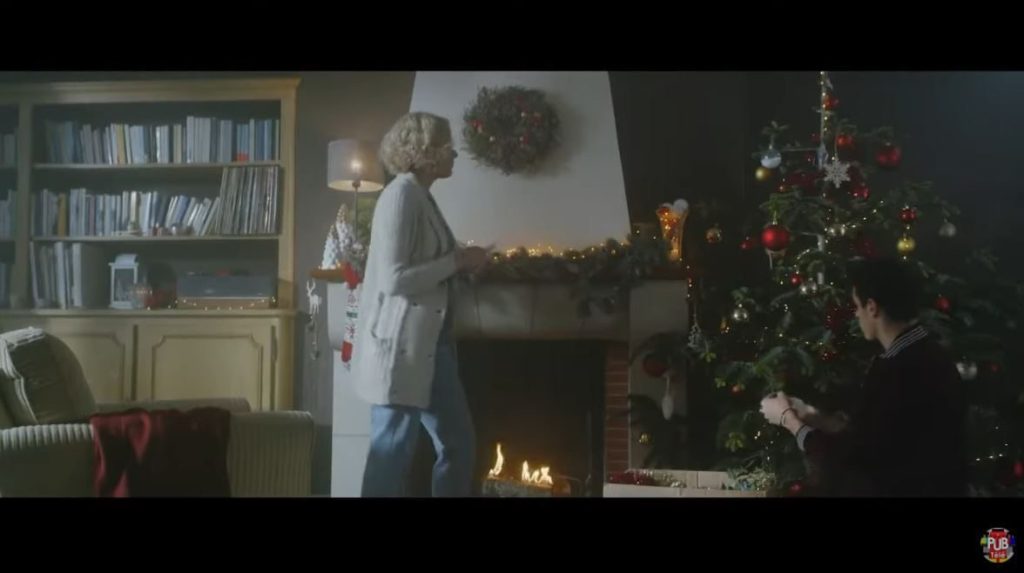 Updated 26 April 2022