Discover our best of this month's campaigns. Stromae explodes the counter of views with TF1. Netflix simulates the arrival of a comet on New York. The operator Free parodies the Elysée. McDonald's shows its love for cats.
Stromae assure le show sur TF1
Stromae starts the promotion of his album "Multitude", scheduled to be released on March 4, 2022. After years of silence, Stromae is back in force, first with his single "Santé" and then, more recently, with his track "L'enfer".
On January 9, 2022, Stromae sang his new song "L'Enfer", in the middle of an interview, on the set of TF1's JT.
Interviewed by Anne-Claire Coudray, Stromae comes back on the difficulties he went through in the last years. Depression, dark ideas, which he puts in song to illustrate his title Hell. A brilliant, skilfully conducted communication stunt that created a surprise effect.
Shared by TF1, his marketing operation is already a success with more than 3 million views.
NETFLIx produit une caméra cachée terrifiante pour la promotion de Don't Look Up
" Don't Look Up" is the new big hit on the Netflix platform. An impressive cast, including Leonardo Di Caprio, Jennifer Lawrence and Cate Blanchett.
The film tells the story of two astronomers discovering the arrival of a comet, which will destroy the planet earth.
Using the synopsis of the film, Netflix organized a scary hidden camera! New Yorkers are invited to answer a survey in offices, when suddenly, the news and passers-by announce the immediate arrival of a comet on the city.
L'opérateur Free parodie l'Elysée
The operator Free has come back with an offbeat spot, in which the founder and current president parodies a presidential speech.
In an atmosphere worthy of the Elysée Palace, Mr. Niel returned to the promises made by the operator to its customers. It proves, in no uncertain terms, that the company has kept its commitments.
This "not normal" president took the opportunity to present his wishes and especially to announce the new objectives and commitments of the brand.
McDonald's détourne ses boîtes à burger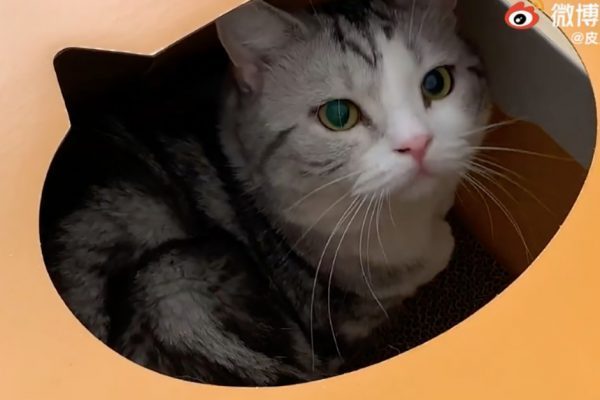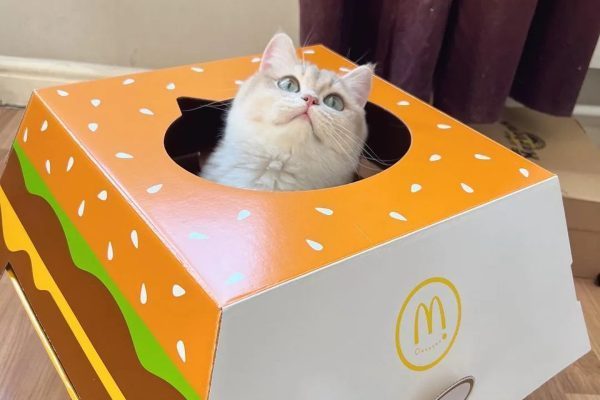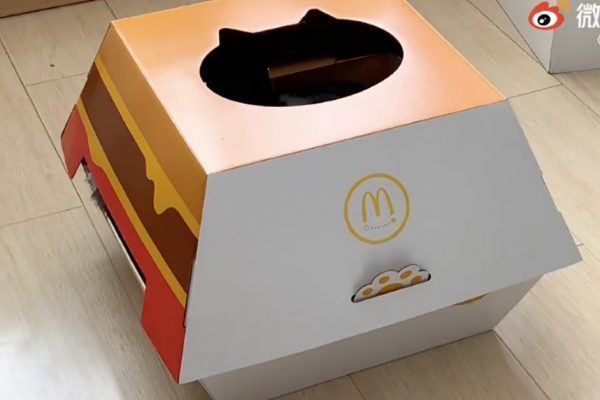 The Chinese subsidiary of McDonald's has just made the buzz with the launch of cat accessories, with the purchase of a menu.
For every purchase of a menu, customers received a "Cat Housse". A gesture widely relayed on the local Twitter, Weibo, with the #McDonaldsCatHouse.
The initiative quickly became a victim of its own success and the 100,000 units were quickly distributed.
Updated 26 April 2022