For the second year in a row, a student from the school wins the Bordeaux Press Club competition.
What is the Press Club?
It is an association of journalists communicators, students, or local authorities, founded by renowned creators.
The Press Club is thus an essential player in the life of the media and information in New Aquitaine.
Each year, the association proposes a paper directory with all the useful contacts, and it is here that Sup de Pub enters in play.
A regional competition
For the graphic part of its directory, the Press Club is organizing a regional illustration contest.
Individually, students must create visuals for the cover and the different sections (journalists, media, communicators…).
The first prize
After Marie Chaigne in 2021, it is the achievements of Camille Gabin, SP2 Creation, which seduced the jury in 2022.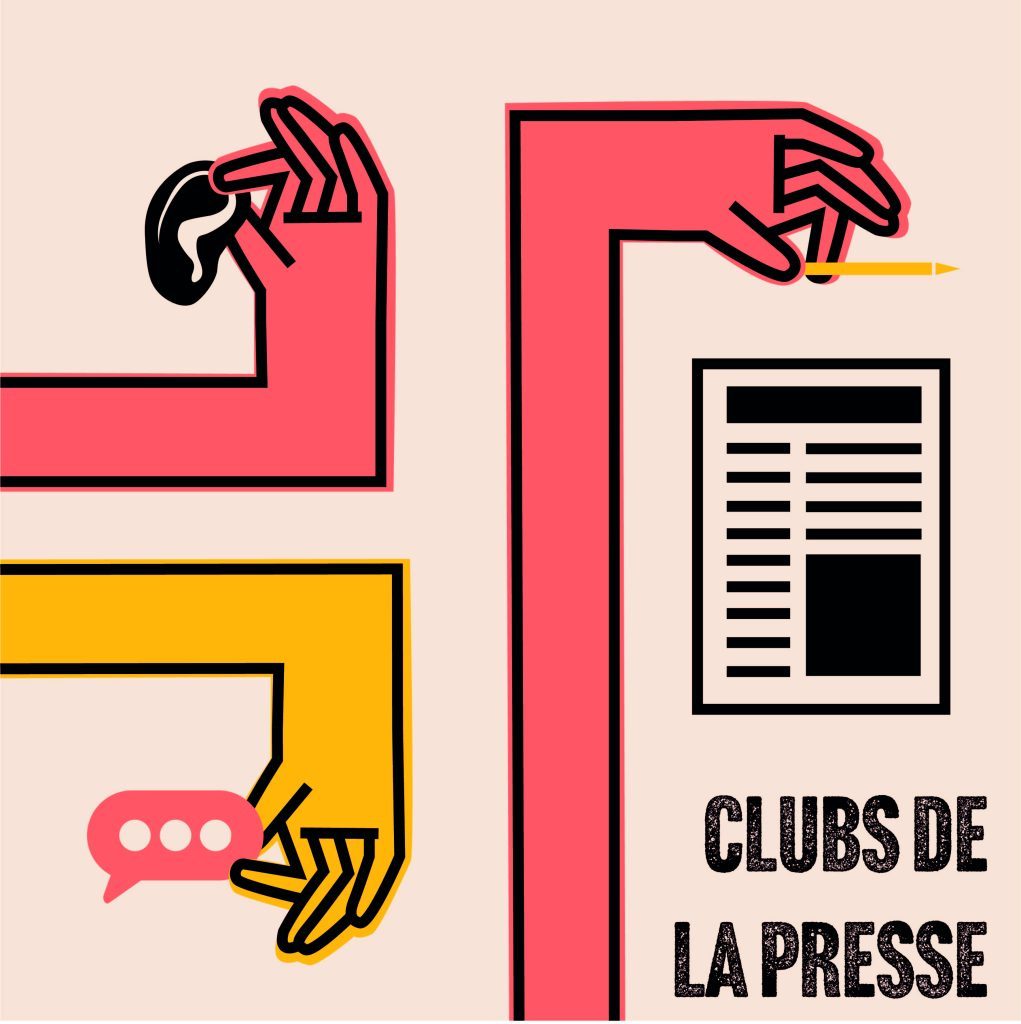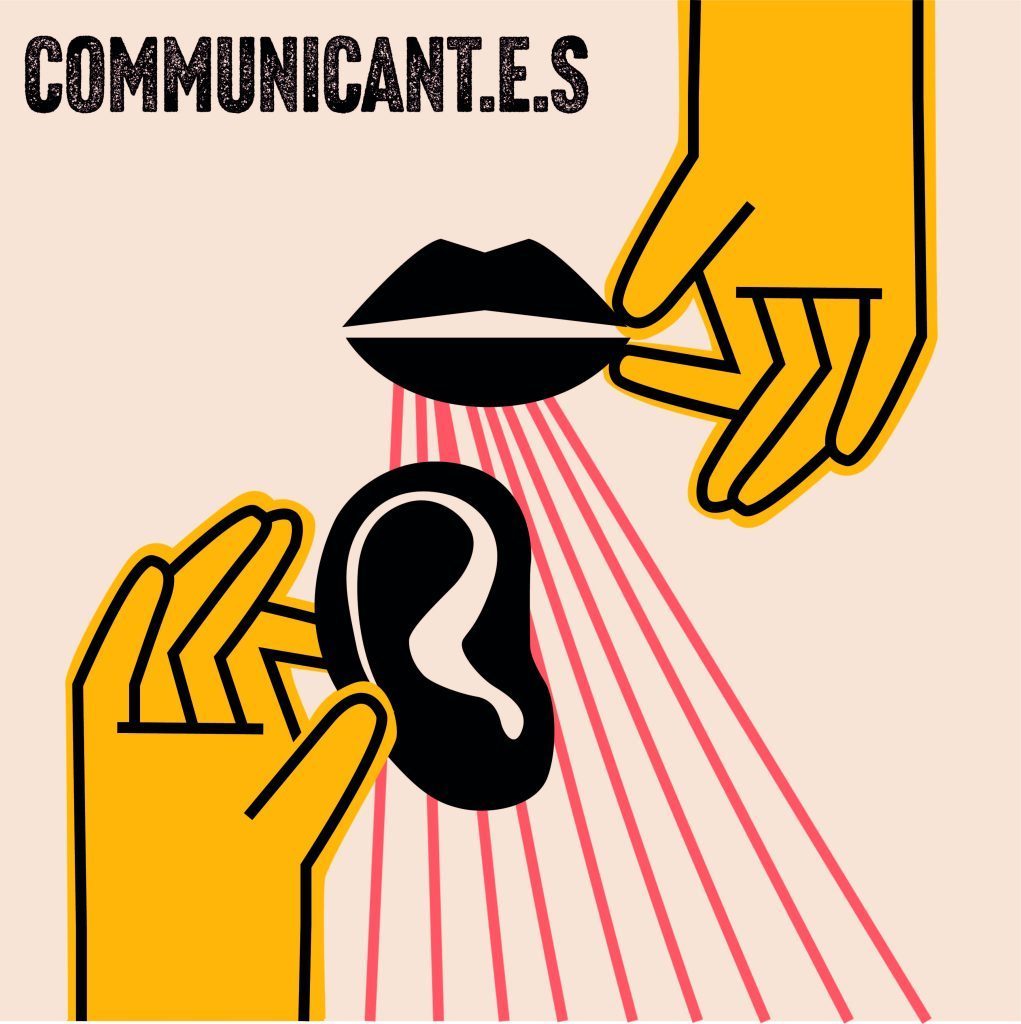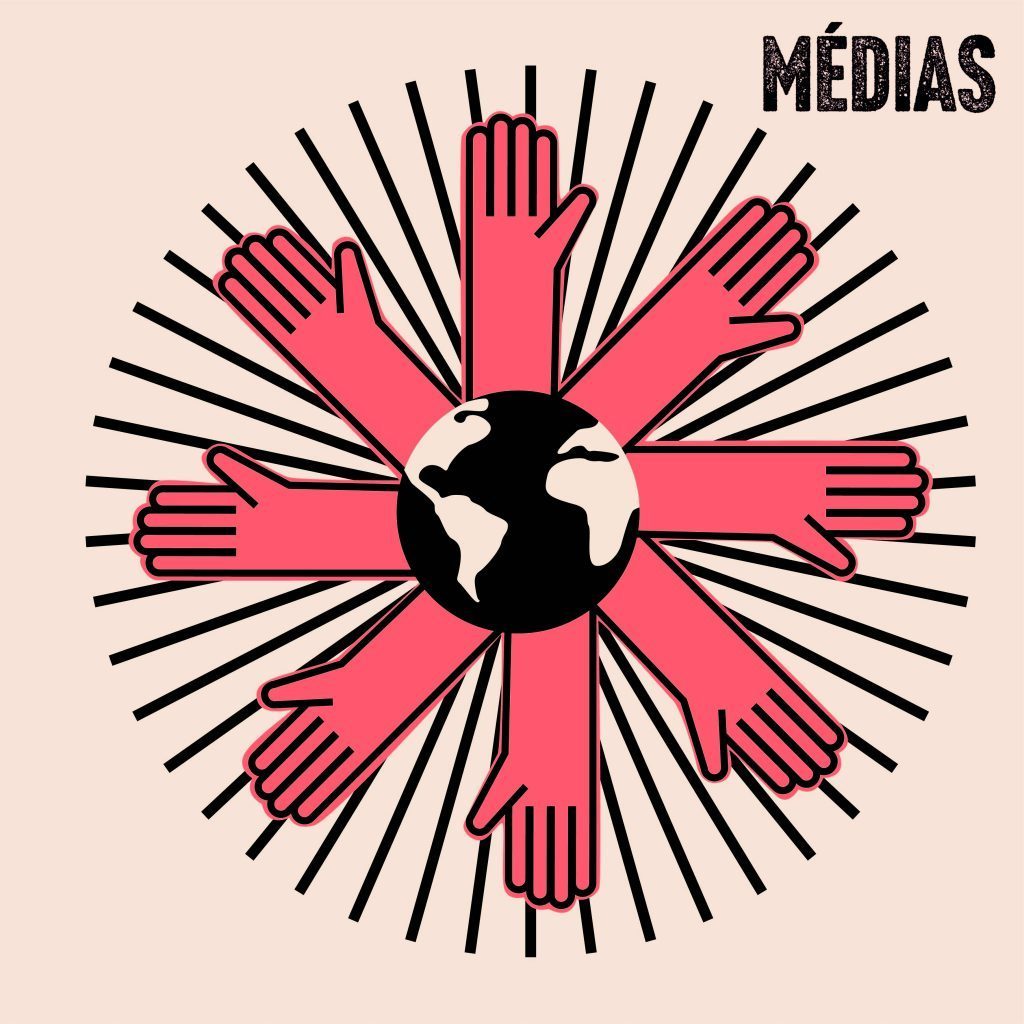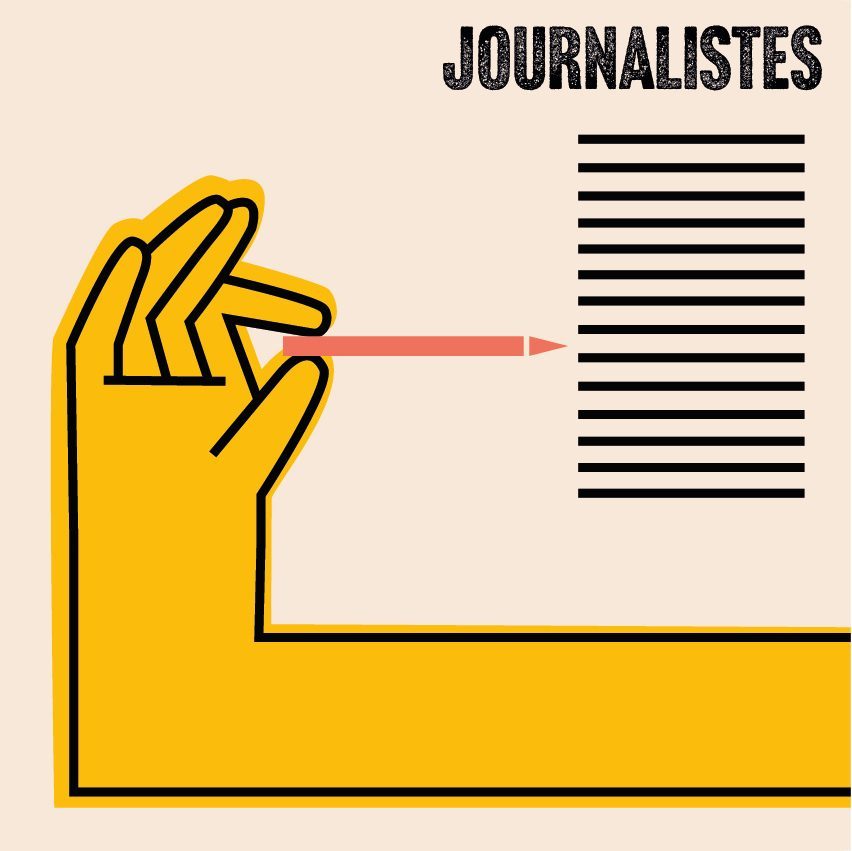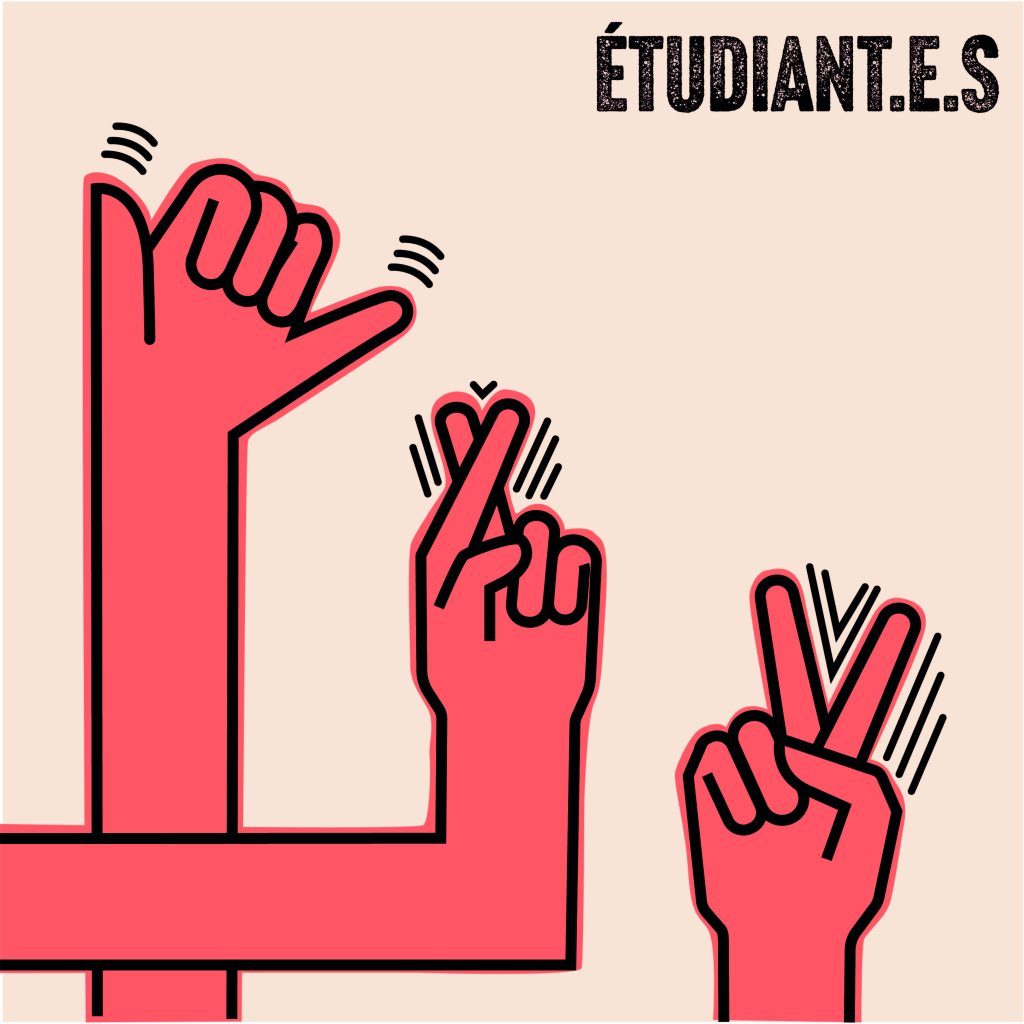 Delighted, she shares her experience with us:
"I admit that when I received the subject, I was not very confident. I did not want to dive into the clichés of representation of journalists, communicators … I wanted to do something colorful with graphic lines. I got the idea to depict hands on each page while looking at the work of Sebastian Curi (@sebacuri on Instagram). It is by doing several different tests that I arrived at this result.
I first made some sketches by hand, then I used the Illustrator software from the Adobe suite. That's it!
Amélie Crozat, our consultant, advised me throughout the project. I have trouble drawing hands so she helped me simplify my drawing, and guided me in my choice of colors, typos…
I didn't expect to win the contest at all, I was very moved! In fact, a week before the project was due, I had lost my job because I had been robbed. I didn't even think I would be able to turn in the work on time, let alone be the winner of the contest… I found it very gratifying to know that the club's jury had chosen my work from the other candidates' submissions.
I would like to thank Amélie Crozat for her patience and good advice. And of course thank you to the Press Club for involving students in your project and for choosing my work!"
Congratulations to Camille! To reward his work, the Press Club offers him 500€ and a copy of the directory.
Updated 26 April 2022