Presentation
This second year of specialization aims to provide the reflection and analysis expected by the strategist in the management of a brand, both on a daily basis and in the long term.
The courses
Main teachings
Brand identity and Reason why
Innovation and brand diversification
From client brief to creative brief
Recommendation storytelling
Trends and prospective fictions
Performance management
Objectives, skills and abilities
Build, feed and manage a brand platform on a daily basis
A job dedicated to consulting within an agency, the strategist intervenes at a very early stage, as soon as a brief is received, to
decipher it, feed it, challenge it – and eventually anticipate it! At the advertiser's, it is he/she who confronts
the brand to the realities of the market, the uses and the trends. In both cases, it is a question of
Identify as precisely as possible the areas of improvement and performance of the brand.
At the crossroads of management and creative teams, strategists function as privileged interfaces within
structures. Curiosity, openness and interdisciplinarity are the key words of the profession to act as a visionary
of the brand and create value. As such, it is necessary to implement short-term strategies such as being
capable of thinking about the company of tomorrow and its future socio-cultural, organizational and economic challenges,
etc.
PLUS PEDAGOGICAL AND EVALUATION
Validation of the year
By obtaining an overall average of at least 10/20 during individual and group tests, during
from the presentation of the portfolio at the end of the academic year and by validating a minimum of 110 working days in
company during the year.
Current professional conferences
Experts from the media, advertising, digital, politics or any other professional world
come and share their news, their vision, their inspiration: only at Sup de Pub can you find
that! These events represent a unique and original opportunity for SP5s to exchange with these
personalities, project themselves into a professional world, but also develop their network.

Professional project: create a start-up
At the beginning of the year, students form mixed project groups between the different specialties
in order to carry out the SP5 thread project. You will have one year to acquire the knowledge of a
entrepreneur while simultaneously building your own fictitious start-up. Those who wish to do so will give
their project and will be supported by the OMNES Education incubator.
Want to know more about this program?
Our added value

Quality speakers
All courses are taught by professionals in the field of communication, marketing or business.
creation. The pedagogy allows the application of knowledge.

Professional accompaniment
The company service helps students find their internship (full-time or alternating). They also benefit from personalized support with CV and cover letter coaching.

ProfessionalImmersion
In addition to highly specialized courses, students benefit from applied courses on the business world: entrepreneurship, business model, growth hacking, finance, legal, etc.

OMNES Education Digital Library
Get free access to thousands of resources to improve your knowledge, learn, follow the news and do your monitoring.
Prerequisites
Open in priority to students of SP4 Strategic Planning and Brand Strategy of Sup de Pub, and more broadly to students from a digital program of Sup de Pub.
Admission is possible for students
with a similar education (240 credits) in strategy.
Tuition and Financing
Lyon and Bordeaux campuses:
Initial training : 9 800€.
Work experience : 10 100€.

Paris Campus:
Initial training : 9 850€.
Work experience: 10 200€.

Back to school and rhythms
Back to school in September
Courses: October to October
Pace: alternating
8 weeks of seminars during the year + 24 days of
courses spread throughout the year
Defense: September
Entry in April-Paris only
Full time company: April to October
Courses: October to April in alternation
Want to know more about this program?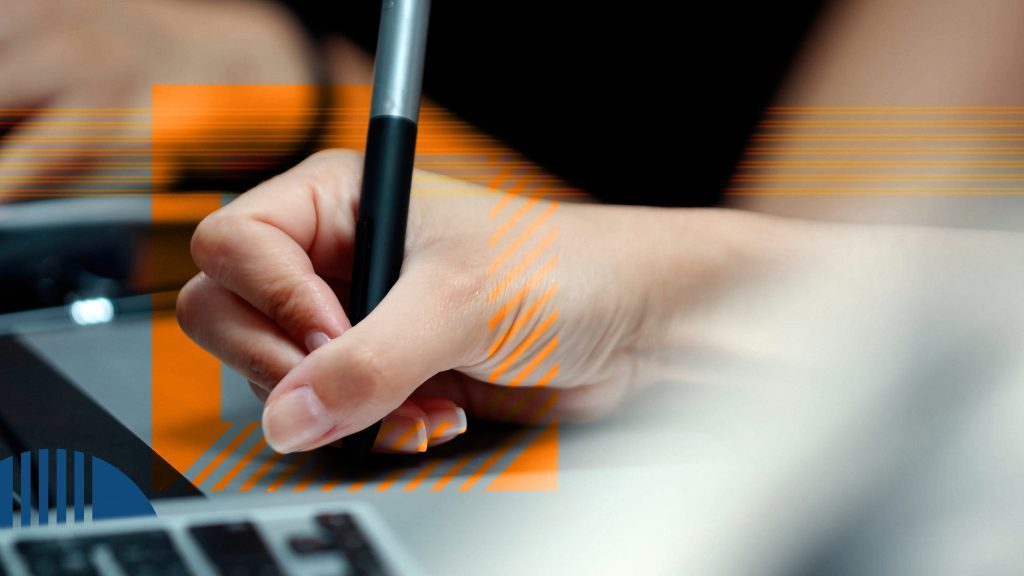 The jobs accessible after this training
Assistant Strategic Planner / Strategic Planner
Brand Manager
Project Manager / Account Manager
Innovation Manager
Media Officer
Which 4th year to choose?
KEY FIGURES
90%
Professional integration rate
39
students per group maximum
Updated 17 May 2023