PrEsentation
Immersion into the world of British and American advertising. A course based around creative mentoring by professionals and continuous briefs. Run with our partner School of Communication Arts 2.0 in Brixton.
The courses
Main subjects
Art direction and Copywriting
Strategy & planning
Creative direction
Application and Attitude
Creative Thinking
Craft and Execution
GOALS, SKILLS AND ABILITIES
Design a full multi-channel creative strategy
This program includes a range of courses taught by professionals within the advertising and film industry, with a significant, daily focus on personal work, in a real agency context. It also includes technical courses, workshops, Media Planning and Social Media. The goal of this course is to introduce students to the planning and execution of campaigns, in response to real industry briefs.
They will receive both the necessary theoretical background knowledge as well as practical insights into the design, production and placement of advertising campaigns. There will be a special focus on the UK advertising industry and how it relates to and influences European advertising. Students will takeaway sound knowledge of the conception, production and delivery processes that go with creating an advertising campaign. They will also learn how to work creatively as a team and to pitch to clients by acting out a brief and pitch scenario.
"Hard work beats talent" is the leitmotif of the program.
EVALUATION AND TEACHING INNOVATIONS
Your 60 ECTS accreditation is obtained through different types of evaluations (study cases, workshops, quizzes…). An internship or apprenticeship depending on your program is also required.
Competitions
One of our students' favorite moments of the school year is the final competition. For more than a week, students, working in interdisciplinary groups, work on a practical case presented by a large advertiser or a large agency, to answer a specific strategic, marketing or creative problem. Creative students, strategists, PR, media and digital specialists all work together with the goal of using their various skills to create a real solution of professional quality.
Thesis
This working paper completes the training period for the SP4 students in the different international programs in Paris, London, San Francisco and New-York. This is a written evaluation that will validate their research strategic and analytical skills.
Want to know more about this program?
Our added value

Quality speakers
The classes are all led by professionals from the
communication, marketing or creative sector.
Emphasis is placed on immersive or reverse
pedagogy.

Professional support
Students can find their internship with the help of
our Career Center. They help them with coaching,
resume writing, job search…
Prerequisites
To justify a validated Bac+3 (180 ECTS), or a certification of level 6 or equal, as a priority in the communication, marketing, management fields and fulfill the entry tests.
Have a good level in English, justified by a TOEIC 680 or recognized certificate.
Portfolio (it is better not to use Canvas and to prefer Adobe Suite)
certification
This program delivers in 5th year the RNCP certification " Creative art director " of level 7 (RNCP code 31993 | certificate code 16X32101).
Tuition and Financing
London Campus:
Full time program: 10 500€.

Back to school and rhythms
Back to school in September
Classes : September to December
Internship : 6-month internship 2nd semester
Want to know more about this program?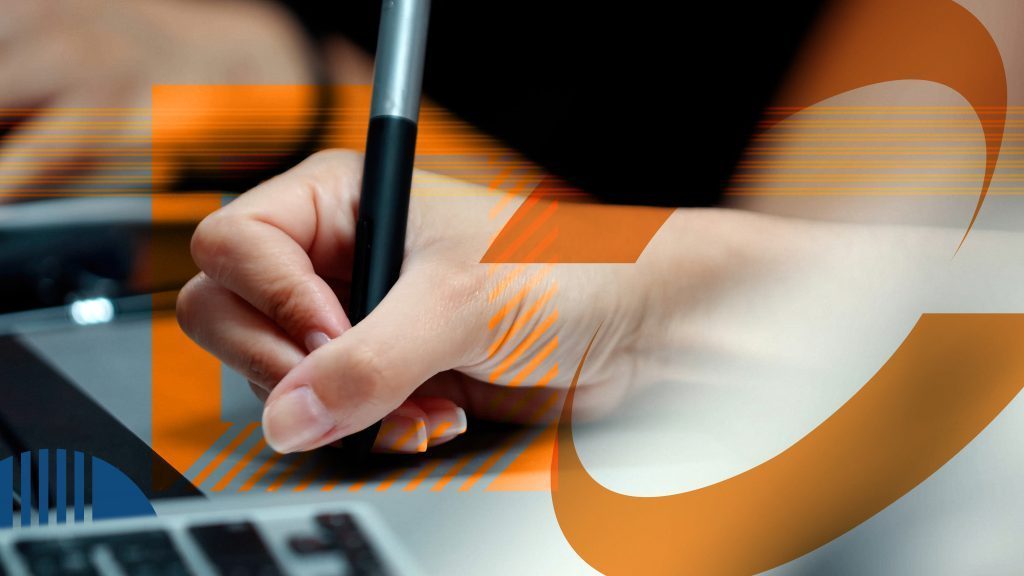 The jobs accessible after this training
Creative Director
Director of Marketing
Trends researcher
Brand Manager
Preferred course of study
others possible studies
key figures
89%
Professional integration rate
Updated 15 April 2022