Discover communication and its various professions
WHY DO YOU WANT TO WORK IN COMMUNICATIONS?
Communication is present everywhere and in every field.
Start-ups, SMEs, local authorities, large groups, agencies, media… there is no shortage of jobs and the sector is recruiting more than ever!
Communicating to the outside world and knowing how to communicate internally are the pillars of our company.
Expressing yourself, sharing, exchanging, maintaining links, passing on messages, opening up to multiple cultures are all skills that will make you indispensable to any company.
Some figures on the sector

2,7%
of the French population works
in the communication sector

46,2 M€
of communication today

15%
growth in the French advertising market
in 2022 (According to the Mediabrands Group)

1 Million
of jobs in communication

33,5 k€
is the average salary after a SP5
Year after year
The Internet has taken a decisive place in major communication strategies and social networks have also led to the emergence of a more direct communication with the customer.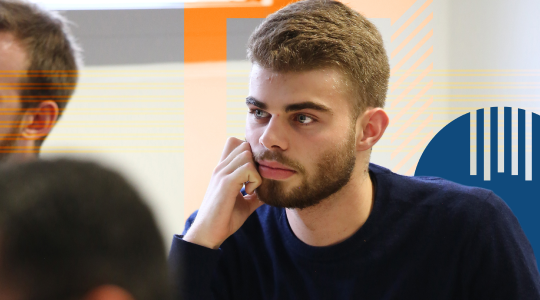 Chef.fe de projet événementiel

Pourquoi choisir sup de pub pour accompagner votre enfant ?
10500
étudiants aujourdu0027hui en poste
93%
du0027insertion professionnelles dans les 3 à 6 mois après lu0027obtention du diplôme
3
diplômes titre RNCP certifiés par lu0027état et le ministère du travail
our campuses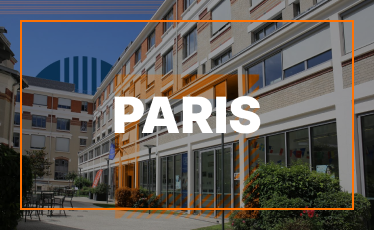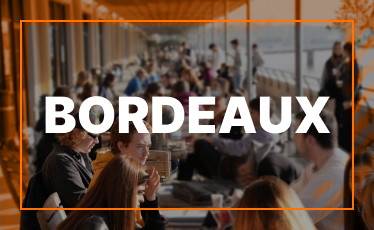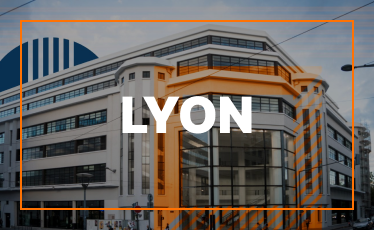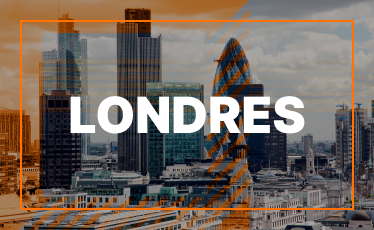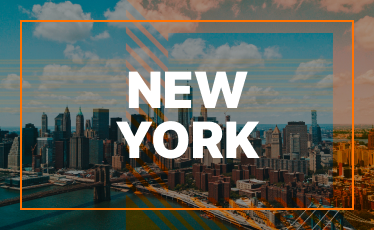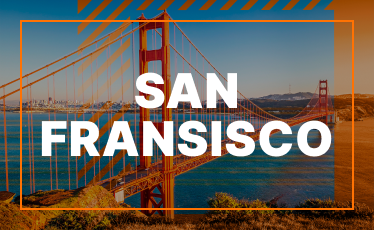 Updated 5 December 2023