Our areas of expertise
Strategy
Digital
Event
Media
Creation
download our brochure
And discover what Sup de Pub has to offer you.
Highlights of
sup de pub

Build your career path
Each year prepares the next within an agile study plan

Recognized diplomas
Diplomas recognized by the State and registered in the RNCP. Each year is also worth 60 ECTS credits.

Immersive pedagogy
A practice-oriented pedagogy, developed with the leading brands and companies in the market

The most specialized school
25 Bac+4/+5 specialties perfectly adapted to the market demand

Expertise
6 areas of expertise: Marketing, Strategy, Media, Digital, Luxury and Creative

A network, a family
A network of more than 5000 students and 10,500 alumni

Employability
93% of our students find a job within 6 months after graduation, 55% of them directly after their work-study program.

Since 1986
Communication has its own school
Our values
Today,communication is at the heart of the transition and is thus called upon to play a new role: that of informing while educating, and developing invested and responsible behaviors.

With dedicated programs, committed speakers and educational projects, Sup de Pub trains students to be more socially aware, adaptable and inclusive, and adds an ethical mindset to its business expertise.

Students are more and more involved, sensitive and aware of all the trends in society
A societal mutation that cannot be achieved without companies and schools. And Sup de Pub remains a school more than ever committed to these new issues.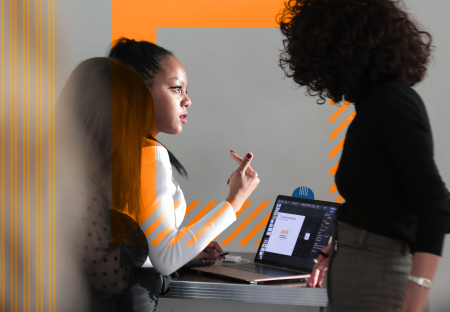 Chef.fe de projet événementiel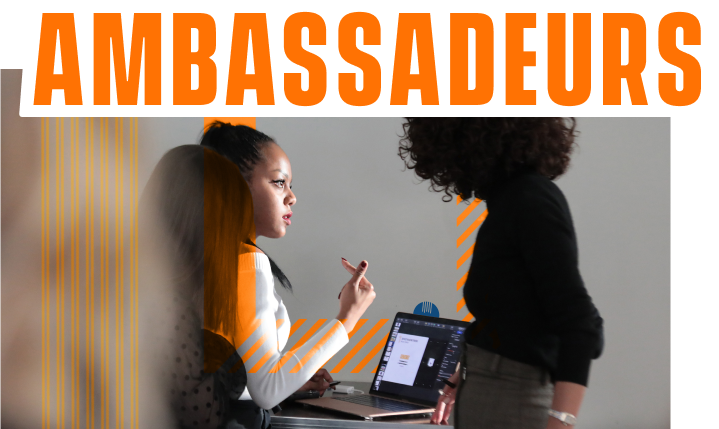 and if…
… The best way to discover us was simply to exchange with the students who are at Sup de Pub.
Because they are the ones who talk about it the best!

Doubts, questions, want to know more about a specialty?
our campuses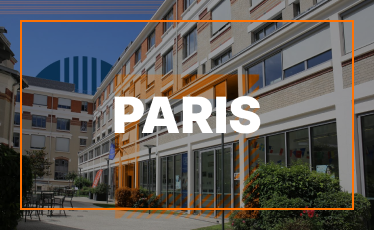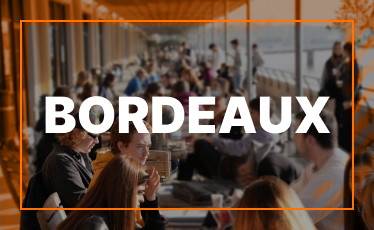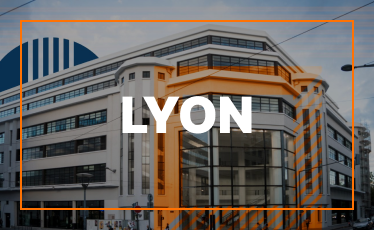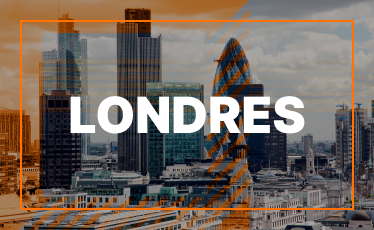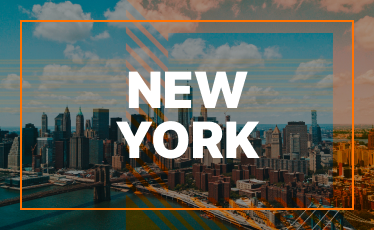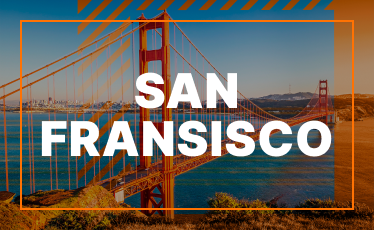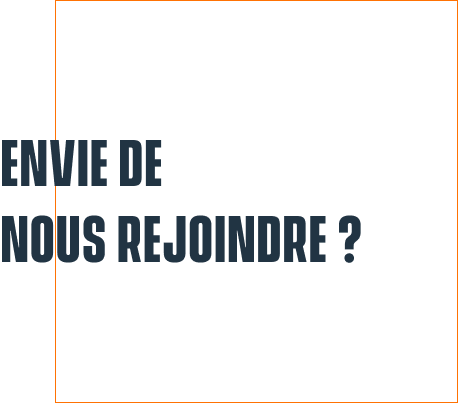 Nothing could be easier!
All you have to do is register online.
Choose your admission level, your campus and the date that suits you to take the tests.
Updated 5 December 2023